AHS Quiz Whiz
Some quizzes to brighten your short week.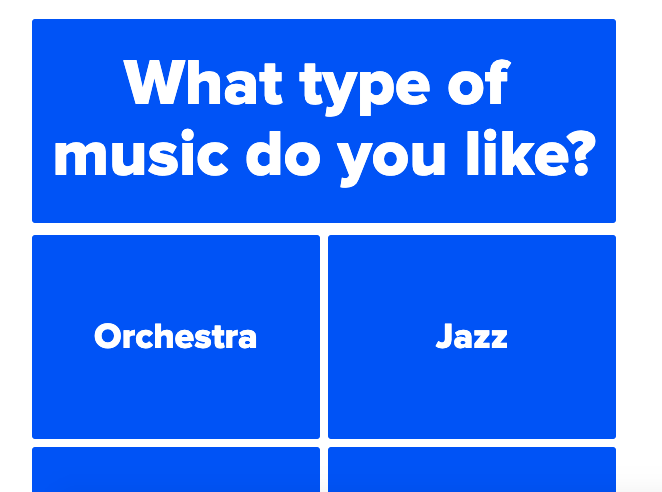 Journalism Production students took a stab at creating online personality quizzes last week. Check out their work and learn something about yourself through the tests.
What AHS Coach Are You? by Tanner O'Brien and Caden Andersen
Which TikTok Star Are You? by Ava Rush and Jada Jensen
Which Season Are You? by Dakota Oswalt and Lilly Stufflebeam
What State Are You? by Abby Smith and Aubrey Guyer
What Iconic Classroom Item Are You? by Nina Welter and Eleanor McCalla
About the Photographer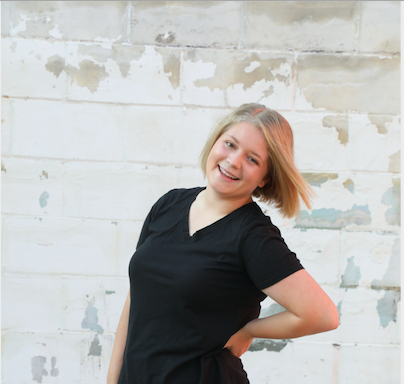 Molly McFadden, AHS Needle Editor in Chief
Senior Molly McFadden loves everything she does. That's why she does it all. McFadden is involved in choir, show choir, fall musical, spring play, football...