Dancing During a Pandemic
Both dance studios in Atlantic have opened for the year.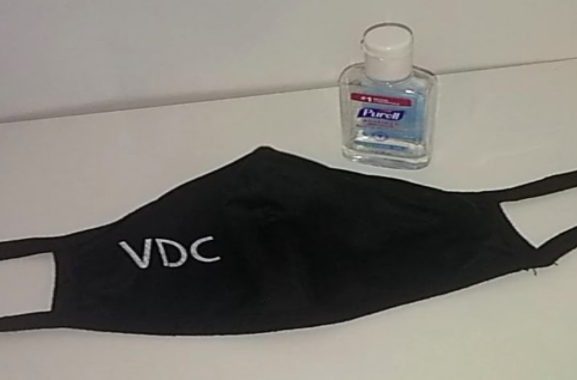 Dance studios in Atlantic have been preparing for reopening during a pandemic these past few weeks. Both studios have new rules and regulations to work around COVID-19, so that they can remain open. Freshman Mackenzie Morris attends and works at Villa Dance Company. "We all have to put on hand sanitizer and we are required to wear masks at all times and make sure that we are socially distanced," Morris said.
Students at VDC are required to have their temperatures taken with an infrared thermometer and have masks on as soon as they enter the building. Employees are taking extra precautions to make sure that they are socially distanced inside the building. "Sometime's it can be hectic working there, making sure everyone has temperatures checked and hand sanitizer on," Morris said. She is enjoying dance so far this year and said that they are planning on having a recital for this year.
Freshman Cadence Marr has been attending Dance Atlantic for 12 years and said that dance this year is really different. "Dance this year is different because we can't really touch each other and we have to be spread out," Marr said. COVID-19 precautions that the dancers are following at Dance Atlantic include washing hands before each class and being socially distanced as much as possible. Marr said, "As far as I know, there is going to be a recital this year at the high school unless they have restrictions." She said that she is really liking dance this year because it is "really fun and helps her get her mind off of things."
About the Contributor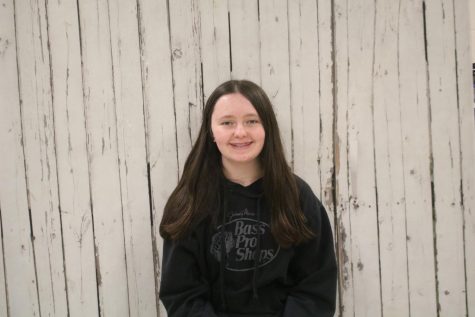 Dakota Oswalt, Staff Writer
Dakota Oswalt is a staff writer for AHS Journalism. Oswalt wanted to get into journalism because she enjoys her time writing and getting to know new people...