Girls Swim Dives into First Meet
The Atlantic swim team traveled to Marshalltown for their first meet of the season.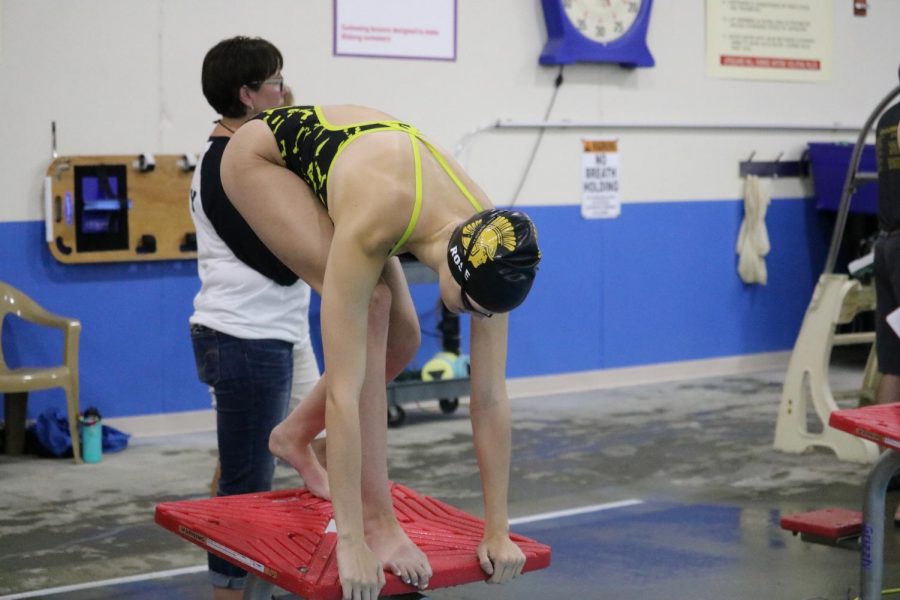 The girls swim team's first meet was Saturday, Sept. 19. They finished in 6th place out of 8 teams at the Marshalltown invitational. 
The girls swim team's overall score for the meet on Saturday was 97. Some highlights for the team include a 4th place 400-yard freestyle relay swam by junior Ava Bruckner, sophomore Lexi Reynolds, senior Bryer Rose, and junior Paige Daly. Their time for the 400 was 4:01.46. The team earned a 5th place win for the 200-yard freestyle relay with Bruckner, Reynolds, Rose, and sophomore Victoria Hiatt. They swam the 200 in 1:50.29. The girls also landed 7th place for 200-yard medley relay swam by senior Dazia Sorensen, sophomore Maria Petersen, Hiatt, and Daly in 2:29.53. 
Some individual highlights from the girls include Rose earning 2nd place in the 200-yard freestyle in 2:08.79. In the same race, Bruckner earned 8th place with 2:13.60. Rose also took 4th place during her 100-yard freestyle with a time of 59.21. Additionally, during the 500-yard freestyle, Reynolds found herself finishing in 5th place with 5:51.09. 
The girls swim team's next meet will take place at the Lewis Central High School on Tuesday, Sept. 22. 
About the Contributors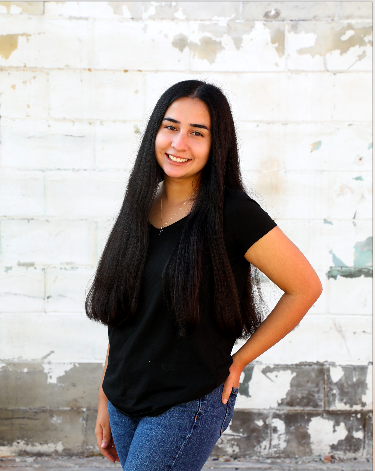 Da'Jai Wesson, AHS Needle Editor in Chief
Senior Da'Jai Wesson is a lead editor for the AHSneedle.com and writes a wide variety of news stories. Wesson's road to being a journalist started...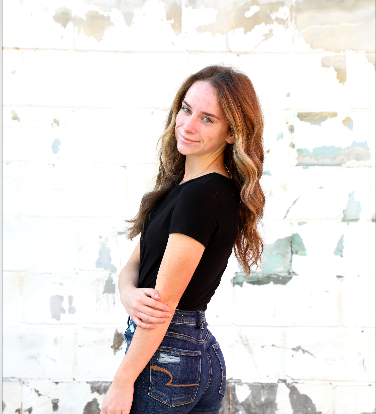 Grace Barkley, Yearbook Editor
Grace Barkley, a senior at Atlantic High School, is enjoying being an editor for the yearbook for the first time in her high school career. "It's a...