Fresh from Brazil: Ricardo Queiroz da Cunha
At the beginning of the second semester, a new foreign exchange student started his education at the high school.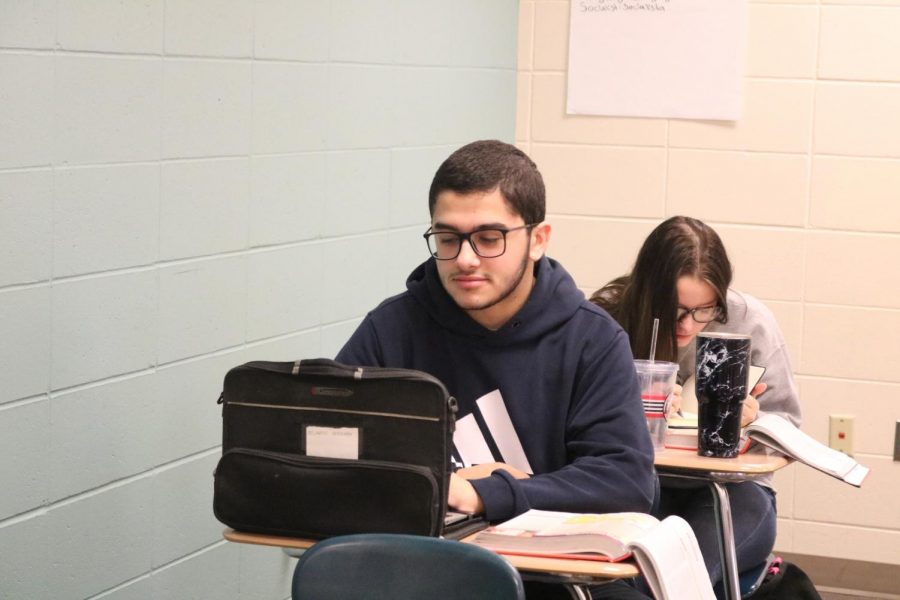 Junior Ricardo Queiroz da Cunha is a foreign exchange student here in Atlantic. He is 17 years old. Queiroz da Cunha is from São Paulo, Brazil. He began his tenure at Atlantic High School with the beginning of the second semester and will leave following the closing of the 2019-20 school year. This is his first time in the United States. He is staying with senior Cayman Muzney's family. "They are very nice and welcoming," Queiroz da Cunha said.
His first thought when entering the United States was "Why is it so cold?" Before he arrived in Iowa, he had never seen snow. "It was a big change in clothing," Queiroz da Cunha said. "Back home it is 70 degrees during the winter."
He said attending school in the United States and in Brazil differ from one another. "It's not different for the classes, but for the respect, it is a huge change," Queiroz da Cunha said. He commented the courses offered in the United States are symmetric to those he took in Brazil. In his home country, the kids at school don't have much respect for the teachers. Another difference in school life is that he was required to don a uniform for classes in Brazil. Finally, he said he prefers the school lunches in São Paulo as they get a "full meal." There are also no school dances in Brazil, so Prom will be his first experience in that sort of environment.
"
I was basically handed a ball when younger and it just came naturally to me."
— Ricardo Queiroz da Cunha
One important fact about Queiroz da Cunha is he has a passion for soccer. He has loved the sport since he was five or six years old. "I was basically handed a ball when younger and it just came naturally to me," he said. This spring, Queiroz da Cunha plans on competing with the Atlantic team. He is looking forward to the atmosphere as it relates to home the most. Queiroz da Cunha was originally a goalie, but he found a love for the offensive part of the game.
Back home, Queiroz da Cunha can't drive until he is 18 years old. There is also no such thing as a permit: right when a kid turns 18, they receive their legal license.
In his free time, Queiroz da Cunha enjoys listening to music, hanging out with friends, and playing soccer. He finds these activities relaxing. "This is what I do to relieve stress and refocus on things," he said.
About the Writer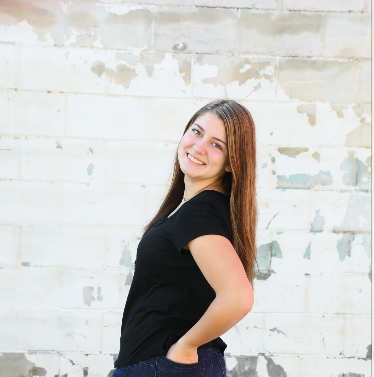 Jeanna Kramer, Yearbook Editor
Junior Jeanna Kramer is a yearbooker, staff writer, and photographer for AHS journalism. She originally took journalism because for an English credit,...