Role Models Among Us
Many students have a role model, but others act out the position.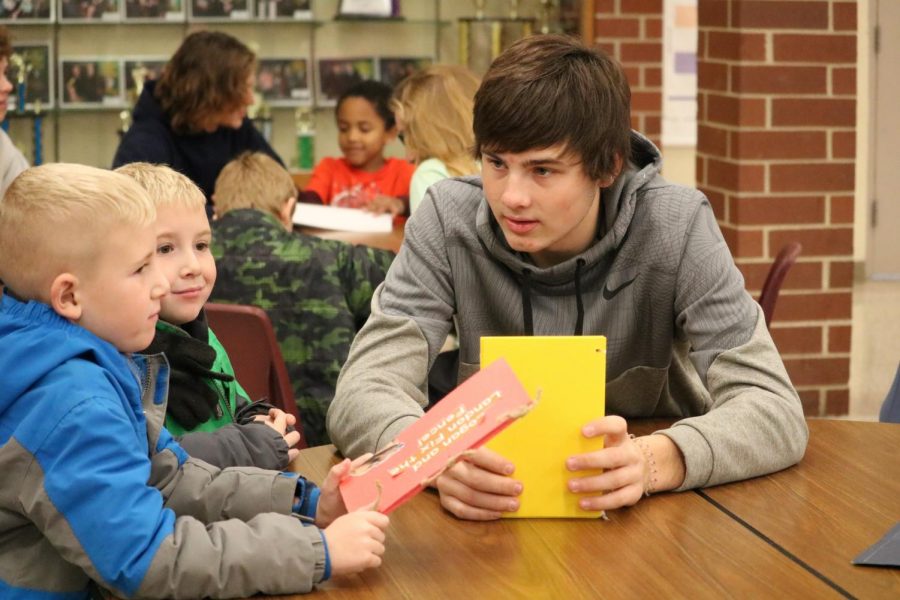 Growing up, I can remember many people who I looked up to. When I think about being a student in elementary and middle school, I remember watching the high schoolers in awe. I can picture myself sitting in the auditorium and watching the "big kids" at our dance recital each year. I would wait patiently in my little blue dress and ballet slippers and think, "Wow, that's who I want to be like when I'm in high school." 
I am thankful for the students involved in theatre, dance, and cheerleading who set a good example for me while I was growing up. As I started to reminisce on all of the high schoolers who influenced me when I was younger, I wondered if other high schoolers had these role models as well. 
Sophomore Chaylei Carey looked up to her older sister while she was in high school. "She always knew more. She had experienced a lot more than I had," Carey said. Junior Bodie Johnson said he looked up to 2012 graduate Derek Stork. "He played the sports that I liked," Johnson said.
After discussing these past role models with students at AHS, I took a trip to the middle school to get the opinion of sixth-grade students. 
"
(Daniel Freund) knows how to do stuff that I want to do when I grow up"
— Frankie Freund
Frankie Freund said he looks up to his cousin, freshman Daniel Freund, because "he has a good personality." Freund said he wants to be a farmer and participate in FFA, just like Daniel. "He gets good grades, and he knows how to do stuff that I want to do when I grow up," he said.
Ella Brummer's role model is her big brother, senior Evan Brummer. "He's fun," she said. Brummer said her brother participates in many activities that she enjoys doing as well. 
Amelia Olsen said when she is in high school, she wants to be friendly and someone that others can talk to. Meanwhile, Fletcher Toft said he looks up to people who enjoy going to school and participate in all kinds of activities. Finally, Zoey Kirchoff said, "I look up to a lot of people who are involved in sports."
Role models play a large role in life, especially while growing up. It is important to lead a good example because you never know who might be watching.
About the Contributors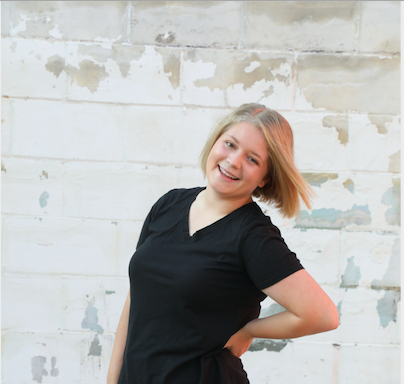 Molly McFadden, AHS Needle Editor in Chief
Senior Molly McFadden loves everything she does. That's why she does it all. McFadden is involved in choir, show choir, fall musical, spring play, football...
Makynzie Steffens, Yearbook Editor
Junior Makynzie Steffens is a photo editor for all of the journalism programs at AHS. Steffens earned her journalism letter at the beginning of her junior...