AHS Remembers Iowa's Veterans
A moving display told the stories of Iowa soldiers killed in the line of duty.
A box of Kleenex sat on the table next to the Iowa Veterans Memorial display at the entrance to Atlantic High School. Students and faculty who viewed the display were likely to shed a tear. The display used photos and artifacts to "introduce" fallen Iowa soldiers and tell their stories.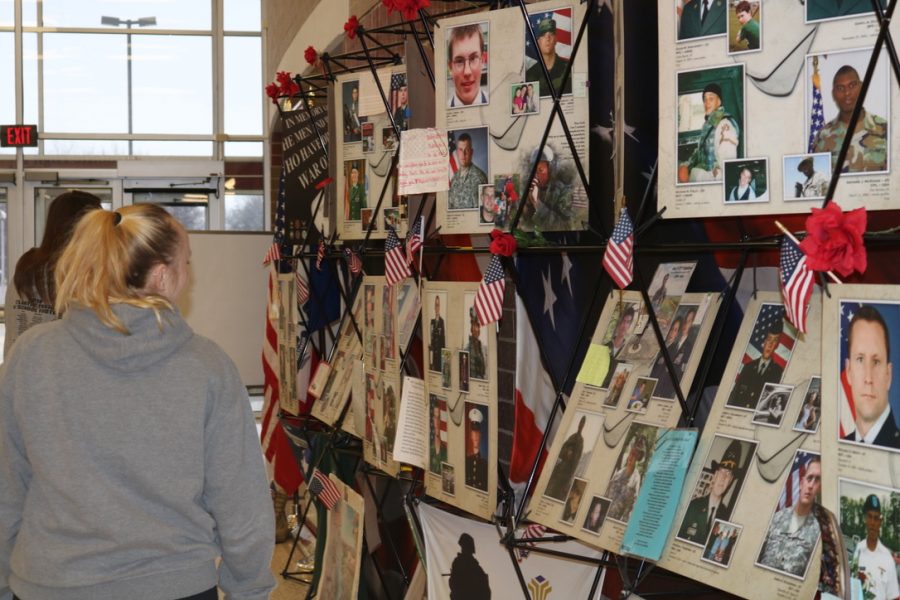 According to principal Heather McKay, the traveling display was brought to the school with a donation from Camblin Mechanical. "It makes me cry," said McKay. She said the display is good for military families.
"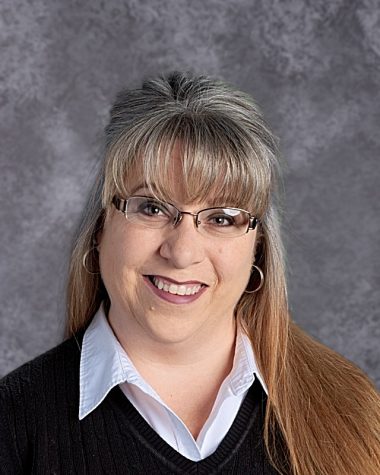 It makes me cry.
— Principal Heather Mckay
Coach Tim Duff sat the wrestling team down before the workout Friday morning to talk about one special person on the display, CJ Miller, who used to be a wrestling coach with Duff. Miller served in the military police and was killed when he stepped on an IED (improvised explosive device). Duff told the wrestlers life is about making sacrifices for the country or for a team.
Local businessman Bob Camblin heard about the display from Bill Williams of Patriotic Productions, who spoke to the Atlantic Rotary Club. The purpose of Williams' family's organization is to honor veterans. According to PatrioticProductions.org website, it "has organized and raised funds that have taken over 3,500 WWII, Korea and Vietnam veterans to see their memorials in Washington D.C. from 2008 to 2019."
The organization also sponsors traveling memorials for 19 states as well as a national display. 
"
It was a really nice gesture, really considerate.
— Junior Katelyn Nicolaisen
Senior Dylan Thomas said he spent some time reading the display. He liked "all the veterans pictures and descriptions" and the way it was set up. Thomas has a cousin in the National Guard. "They're all interesting," he said.
Camblin made arrangements for his business to financially sponsor the display in both Atlantic and Elkhorn. The display usually costs $500 to display for a week, but Williams provide the display to both places for a total of $600.
Camblin served in the Navy from 1959-1962 on an aircraft carrier in the Pacific. "Military service is an important part of living in the United States," he said in explaining why he wanted to share the display with the community.
"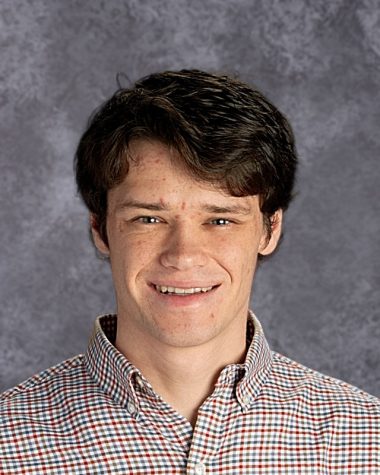 It's good to remember those who have died fighting for our country.
— Teacher Henry Halgren
Government teacher Henry Halgren said he thought the display was really cool. "It's a good reminder that people from military come from all places" including the Midwest. "It's good to remember those who have died fighting for our country."
Halgren's dad was in the U.S. Air Force for 30 years. He had two deployments during Halgren's childhood.
Junior Katelyn Nicolaisen said, "I thought it was a really nice gesture, really considerate." Nicolaisen's great-grandpa served in the military. 
Sophomore Bindi Page said, "It is good to get the word out and is kind of scary because my brother (2019 grad Caine Page) is in basic right now."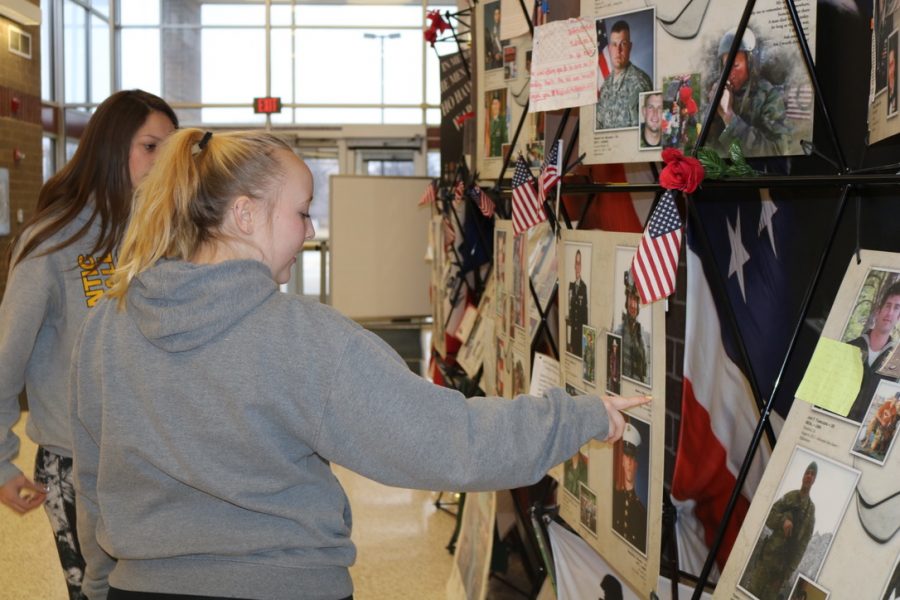 "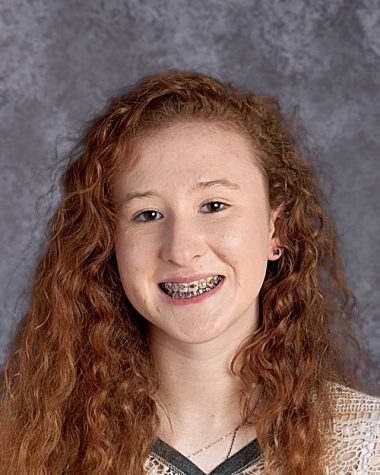 (It is) kind of scary because my brother is in basic (training) right now
— Sophomore Bindi Page