Believe in the Magic
Christmas time hits Atlantic.
How many of you know and love the song "White Christmas" by Bing Crosby? This song is the epitome of Christmas, it encapsulates everything that makes Christmas such a special holiday. Lyrics like "where the treetops glisten and children listen" make my head swim and toes tingle. Christmas is like a warm blanket for your heart.  
Senior Ana Muell loves the Christmas holiday. "Christmas in Atlantic" has always been a great celebration for Muell. She loves to be a part of the Lighted Parade, and she liked to attend the Grand Lighting. Both events are held downtown to kick off the holiday season. Muell said they "get people into the holiday spirit." Many other students also partake in the merriments.
One of the most celebrated events in Atlantic is Santa's Cabin. People from all over town come to drink hot cocoa with their loved ones, as well as Santa Claus. Santa's responsibilities include "making sure boys and girls have been good, spreading Christmas cheer, and finding out what they want for Christmas." He enjoys bringing joy to so many kids. Many teenagers have been asking for electronics this year. For example, they have asked for the Nintendo Switch, cell phones, tablets, and Minecraft. 
In the mean time, the North Pole has been busier than ever. "It's always a tight schedule, but I think we are going to make it this year.  We're hoping for good weather," Santa Claus said while chilling his cabin.
Be sure to spend time with your loved ones during the next couple of weeks. Atlantic High School students will have 16 days to celebrate. Make the most of your downtime, and happy holidays!
About the Contributors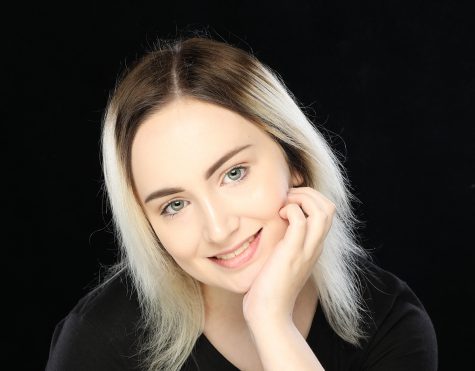 Shayla Luke, Yearbook Editor
Coming into high school, Shayla Luke wanted to become more involved in the community so she joined journalism. When Luke first joined journalism, she planned...