Trojan Boys Lose a Heartbreaker in Overtime
Creston got the best of Atlantic on Friday night.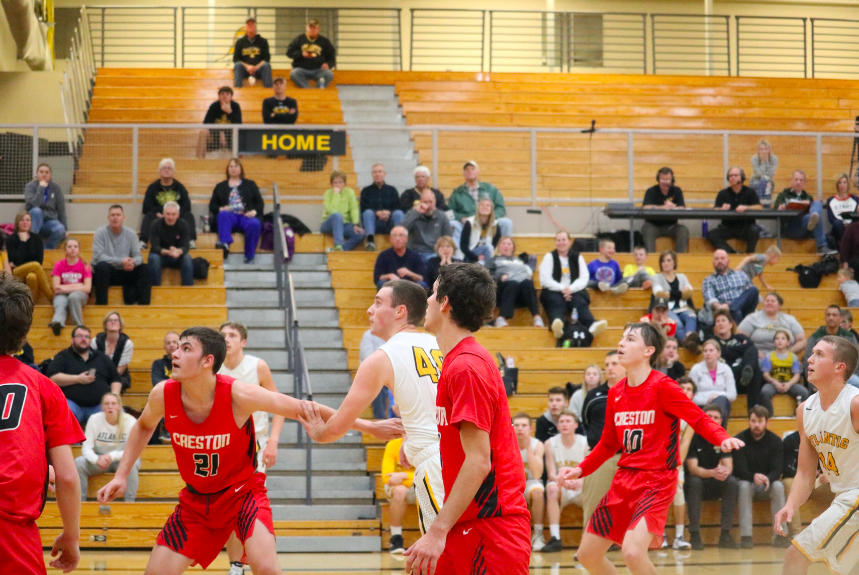 Atlantic's record fell to 1-3 on Friday night. The Trojans were looking to keep the ball rolling after their win against the Clarinda Cardinals, but the Creston Panthers had other ideas. The Trojans wanted to get off to a good start in the first quarter. However, the Trojans were outscored 12 to six.
In the second frame, both the Trojans and the Panthers scored 13 points. The Trojans were down 25-19 at halftime.
Coming out of the locker room, Atlantic chipped in 20 points. They limited Creston to nine. The Trojans had a 39-34 lead heading into the fourth quarter.
The Panthers outscored the Trojans ten to five in the fourth, forcing the game into overtime.
In overtime, Creston topped the Trojans 56-49. Junior Grant Sturm lead the Trojans with 16 points, while Tyler Moen had 12. Senior Nile Petersen also added 11 for the Trojans.
Atlantic looks to regroup after a heartbreaking loss as the take on the Kuemper Catholic Knights at home on Tuesday, Dec. 17. Tip-off is scheduled for 7:30 p.m.
About the Contributors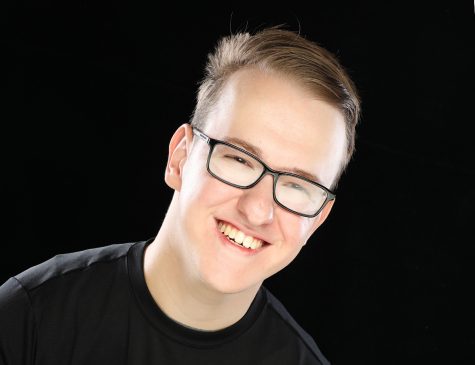 Connor Church, AHS Needle Editor
Connor (Churchy) Church, is a senior at Atlantic Highschool. He said he got into journalism from "people telling (him) to get into it to write the sports...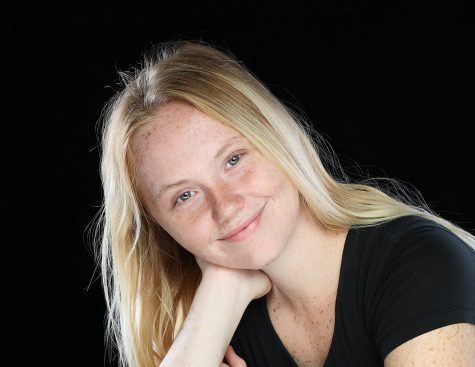 Mia Trotter, Broadcasting Anchor
It's Friday afternoon and all of the Atlantic student body is rushing to their laptops to open up this week's Eye of the Needle. They thrust the computers...