Do You Hear What I Hear?
Music in the halls during passing periods surprises students.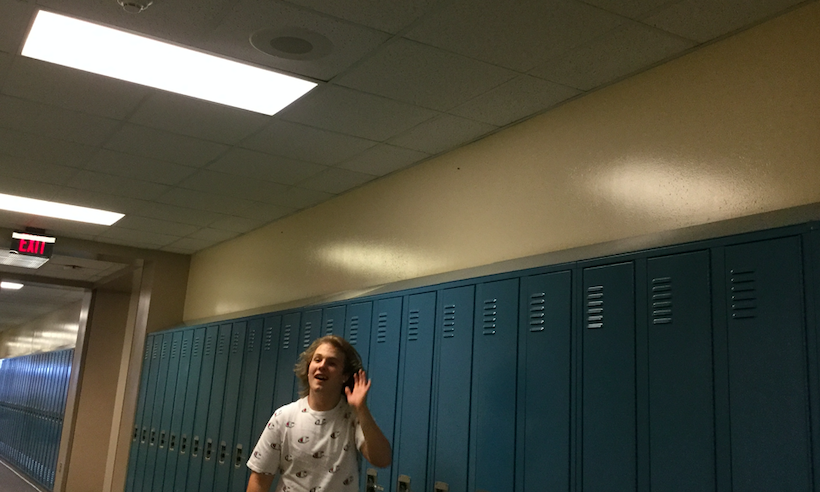 Students were curious and confused when music was played over the loud speakers between classes Friday afternoon, Nov. 8. One asked if it was an audio test.
"I had no idea what that was," English teacher Randall Simpson said. "It sounded like weird space-ambient music with an ominous tone." Freshman Mckenna Nelson said, "It was like end-of-the-world noises to tell us that the world was ending."
According to guidance counselor Sarah Elm, "It was to keep the students 'zen' during the passing periods." Principal Heather McKay said she randomly played it during professional development as the teachers were working. Elm would not disclose if the music would be played again. "We have to keep you on edge."
Assistant principal Andrew Mitchell joked that the music was "subliminal messaging." Senior Belle Wickman first heard the music after sixth period. "I was taken aback. I was not prepared to hear odd music. I was aware that it should have been calming, but the speaker quality caused it to not be the most calming thing in the world."
Occasionally, AHS will play music to celebrate a certain event. For example, this year Halloween-related songs could be heard on the holiday. Sophomore Dreyah Rutherford remembered the music played on Halloween. "That was seasonal. It was supposed to be festive," she said.
However, as the playing of the zen music was random, Rutherford said she enjoyed the music, but "it was confusing."
About the Contributors
Cael Pulido, Staff Writer
Junior Cael Pulido has a passion for writing his own stories. Pulido serves the journalism department as a staff writer, but hopes to write for AHS Needle...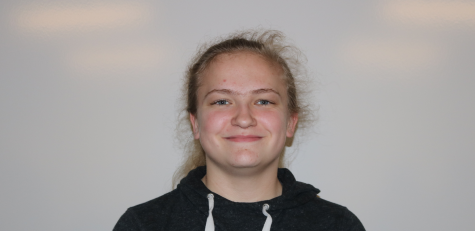 Aspen Niklasen, Staff Writer
Journalism is the highlight of sophomore Aspen Niklasen's day at Atlantic High School. What she enjoys most is writing stories. Niklasen is most proud...