Lettering in Academics
Academic Assembly will be held on Monday, Nov. 25.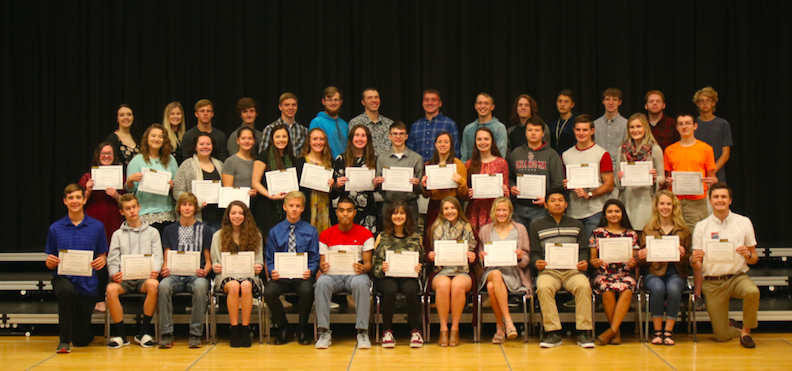 Just as they recognize students for extracurricular achievements every year, the Atlantic High School formally recognizes the academic achievements of their students as well. 
This year the assembly will be held on Monday, Nov. 25 at 9:36 a.m. in the high school auditorium. The academic award is presented to juniors and seniors who have earned enough points for an academic letter. According to page 16 the student handbook, in order to earn an academic letter, one must earn a total of 56 points, and each student is only eligible once. These points are given on this scale: A=2, B=1, C=0, D=-1, and F=-2. 
The earliest a student is able to earn this academic honor is after sophomore year. The student must earn straight As. A student can also earn a Trojan Head by earning 90 points on the same scale. A student who lettered as a senior likely had a B average — or 3.3 cumulative GPA, and a student who earned a Trojan Head likely had a cumulative GPA of 3.75 or above. Certain classes are also not included when figuring the academic letter status. These courses include jazz band, show choir, PE, and weight training.
About the Contributor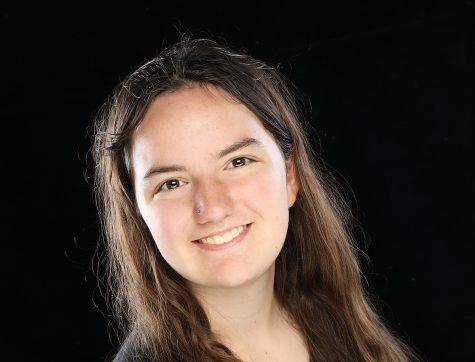 Grace Clay, AHS Needle Editor
Grace Clay is an editor on the AHS Needle journalism team. Clay mainly writes reviews, but this year she has "branched" out and begun writing cross...