2019-20 Girls Basketball Preview
Atlantic tips off the competitive season on Friday, Nov. 22.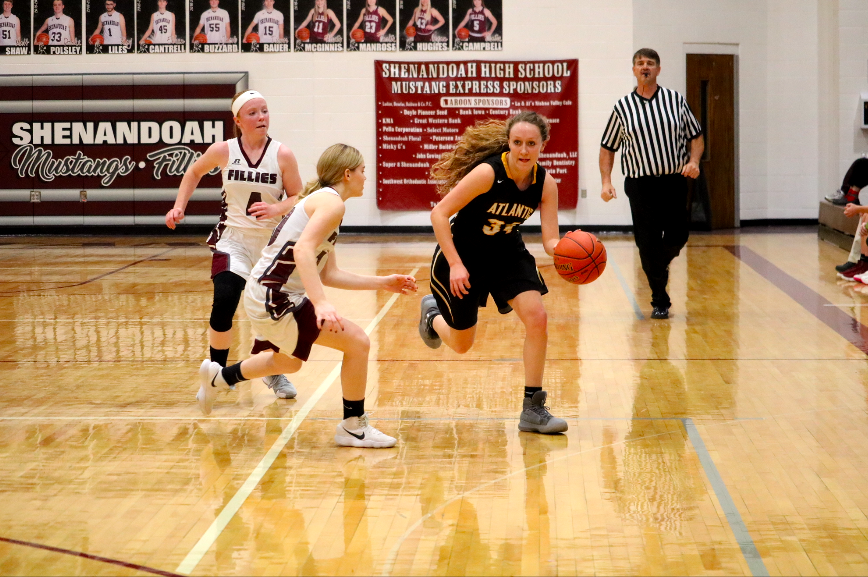 The girls basketball season will be here before we know it. The Trojans are coming off of a 4-18 season in 2018-19. The Trojans are looking to improve this season and beyond. The Trojans lost three seniors last year in Baylee Newell, Alyssa Ginther, and Heidi Williams. This year, the Trojans will be returning two seniors and six juniors on the varsity team. The returning seniors are Kenzie Waters and Corri Pelzer. The returning juniors are Taylor McCreedy, Haley Rasmussen, Maycie Waters, and Lauren Nicholas. Nellie and Tessa Grooms are also going out this year.
The Trojans return Rasmussen, who was the leading scorer on the team last season. She averaged about 11 points per game. Not far behind was K. Waters, who averaged ten points per game. Rasmussen hit the most three-pointers of all the girls on the team, making 37 in her 22 appearances. The Trojans will look to Rasmussen and K. Waters for offensive production this season.
Defensively, K. Waters slated 41 steals, followed by Rasmussen with 38. Pelzer had eight blocks. Rebounding wise, Atlantic lost their top girl, as Williams had 113 total rebounds. Pelzer is the top returning rebounder with 111.
The Trojans have a tough schedule this season. They start the season against Bondurant-Farrar on the road. The following week, Atlantic heads to Denison for another road game. The Trojans' first home game is against the Creston Panthers on Tuesday, Dec. 3.
New opponents for Atlantic this season include Griswold and Des Moines North. In order to make room for these matchups, the Trojans aren't playing Carroll, ACGC, Treynor, and Council Bluffs Abraham Lincoln.
The Trojans will close out the regular season on the road against the Harlan Cyclones on Monday, Feb. 10.
N. Grooms is a junior on the team. She had this to say about the season: "I want to get better as a team and bond together. We want to bring the girls basketball program back." She also said, "I love playing with my friends and being competitive with the team. I also love being in shape too."
Coach Dan Vargason commented about the season. "There is a lot of strategy involved in basketball. I want to be competitive for every game. I want teams to not want to play us. I want us to be physical and tough. If we do that, wins will come."
The girls will look to improve their record this season, and to get better as a team.
The season-opening game against Bondurant-Farrar is Friday, Nov. 22.
About the Contributors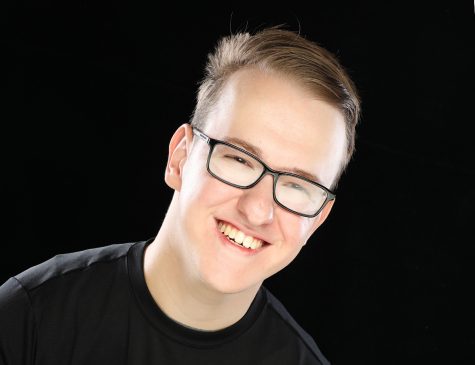 Connor Church, AHS Needle Editor
Connor (Churchy) Church, is a senior at Atlantic Highschool. He said he got into journalism from "people telling (him) to get into it to write the sports...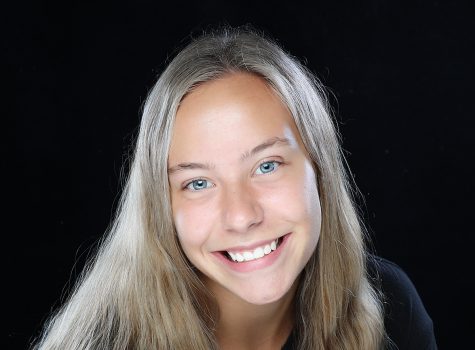 Pluma Pross, Yearbook Editor
Senior Pluma Pross has been involved in all aspects of AHS journalism over the past three years. This year she is a yearbook editor. Pross said her favorite...