Season Finale Win for Trojan Football
The Trojans pick up a win and end the season on a high note.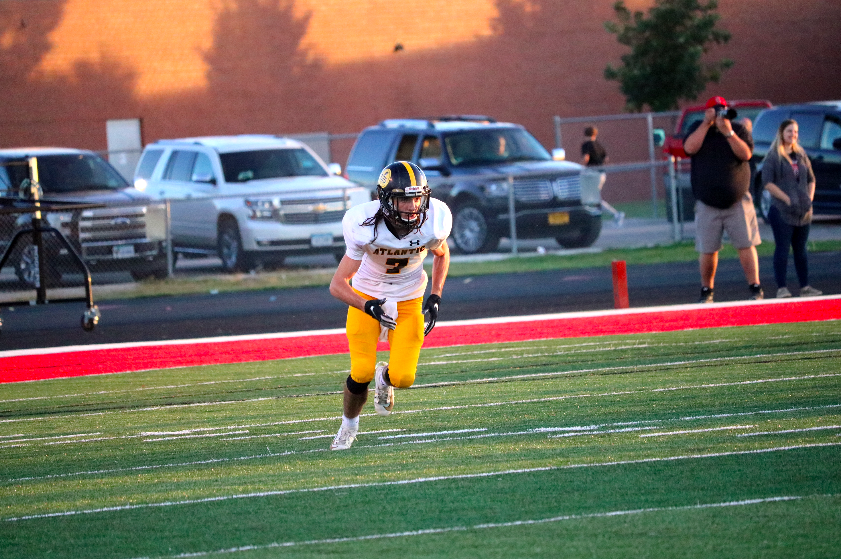 The 2019 Trojan football team went out in style against the Red Oak Tigers this past Friday. The Trojans were looking to win their season finale, and they did just that in a clean shutout of the opposition.
The Trojans scored on their first drive, with a Tyler Moen touchdown run. They didn't look back from there. The Trojans would score on their next two drives. The score was 21-0 by the end of their third drive. At halftime, the score was 41-0.
At the start of the second half, the Trojans put their starters out on the field for the first drive of the second half.  The Trojans would force the Tigers to punt on the first drive to start the second half. On the Trojans' side of things, Moen ran the ball down field and in for a touchdown. After this play, the score was 47-0.
The Trojans would then start to filter in some of the JV players after that. Korey Parrott ran for a touchdown, which made the score 54-0.
Some freshmen got their time to shine, too. As the clock trickled down, they put the finishing touches on a memorable season.
The Trojans send off nine seniors after the game–Moen, Cale Roller, Sage Archibald, Brody O'Brien, Zach Hart, Brandon Thompson, Nile Petersen, Cayman Muzney, and Connor Church.
Atlantic finished their 2019 campaign with a record of 4-5. They had wins over Saydel, Kuemper Catholic, Shenandoah, and Red Oak.
Next season, the Trojans look to make the playoffs for the first time since 2011.
About the Contributors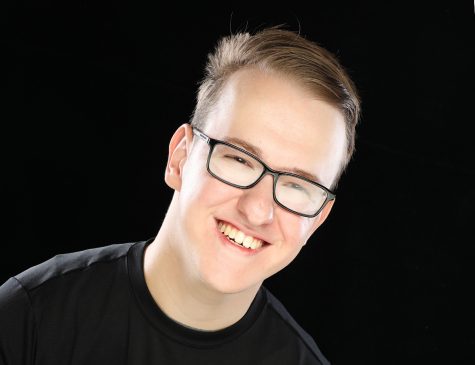 Connor Church, AHS Needle Editor
Connor (Churchy) Church, is a senior at Atlantic Highschool. He said he got into journalism from "people telling (him) to get into it to write the sports...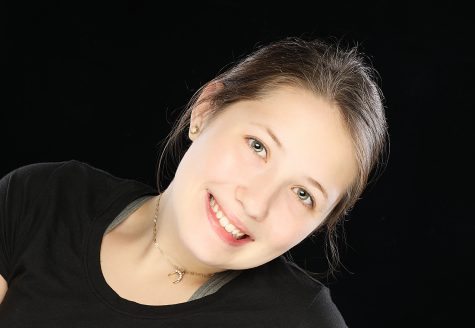 Madison Fell, Journalism Production Student
Maddy Fell, an AHS senior, has been involved in journalism since her sophomore year. She is a Social Media editor for the journalism department while also...