Trojan Guard Hits the Road
The band will be traveling to Clarinda to compete on Oct. 5.
Hang on for a minute...we're trying to find some more stories you might like.
The Trojan Guard will be traveling to Clarinda on Saturday, Oct. 5 to perform at the Clarinda Band Jamboree. This annual event hosts schools from across southwest Iowa to perform in a parade. The bands are judged on their performance and receive a score that afternoon. Senior Zachary McKay, a percussion player, said, "I enjoy getting to spend the day with my friends and getting to hang out on the bus." Junior Anna Wieser said that the kettle corn is the best part of competing in Clarinda.
Each year, band director Jared O'Donnell chooses a marching song that the Trojan Guard will perform at multiple parades including the Clarinda Band Jamboree and the Homecoming parade. This year, the band will be performing the song "Feel it Still" by Portugal. The Man. O'Donnell said that in order to prepare for their upcoming performances, the band has been practicing and getting outside as much as they can.
This year the Trojan Guard has grown in size, making it the largest band that O'Donnell has directed in Atlantic. He said that creating parade lines for a band this size has been fun, yet challenging.
About the Contributors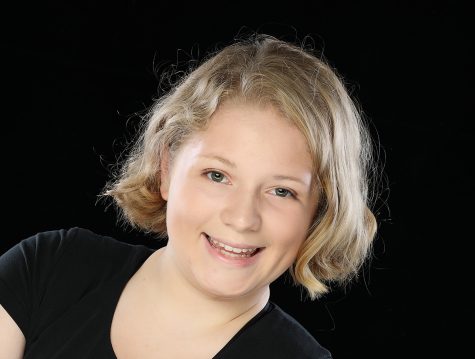 Molly McFadden, AHS Needle Editor
"Thank you! Thank you! Thank You!" echoed through the halls last winter as Molly McFadden prepared Meryl Streep's Grammy's acceptance speech for...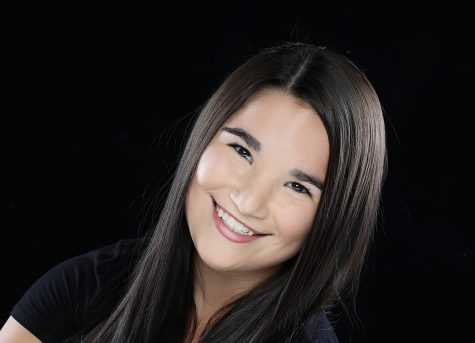 Makynzie Steffens, Yearbook Editor
Junior Makynzie Steffens is a photo editor for all of the journalism programs at AHS. Steffens earned her journalism letter at the beginning of her junior...