Tips to Ace the ACT
The ACT can be a stressful topic for high school students. It is a test that can potentially determine how their future unfolds.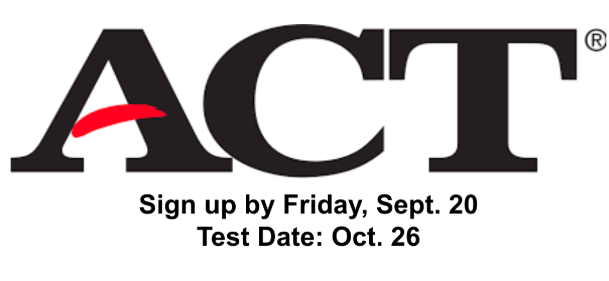 The next ACT is creeping around the corner. It will be held at the Atlantic Middle School Saturday, Oct. 26 at 8 a.m. The ACT test is used to measure students' English, math, reading and science skills. There is also an optional writing portion that students may choose to take. Many students at AHS are planning to take this standardized test in preparation for future college admissions. 
According to Princeton Review, there are a few simple tips to maximize your score. First, forget the right answers, look for the wrong ones. If you can narrow it down to two, the correct answer may become more obvious. Second, work questions out of order. If you don't know the answer, skip it and come back later. This way you will have time to answer all of the questions that you do know. Third, take your time. Although you may feel nervous or rushed, try to relax. You are likely to get a better score if you take time to understand the questions and what you have read. 
Senior Hana Holtz has taken the ACT test once, and scored a 29. She plans to study, as she had not done the first time, and take it again in October. Holtz is shooting for a 30 or above to receive better scholarships at the University of Iowa. 
Freshman Charlotte Saluk had the opportunity to take the ACT test when she was in seventh grade. Saluk's test was paid for by the school, as well as several other talented students, to see if taking it early would help with scoring. "I didn't study, and I don't think it helped very much because I was in seventh grade. All the questions were over things I hadn't learned yet," Saluk said. She scored an 18, putting herself in the 36th percentile as a seventh grader. 
It is not too late to sign up for the upcoming ACT, however the deadline is Sept. 20. Registration for the ACT is $50.50  for the no writing test, and $67 with writing. There is a $30 late fee if you miss the Sept. 20 deadline. For more information about test dates and how to register, visit the ACT webpage.
About the Writer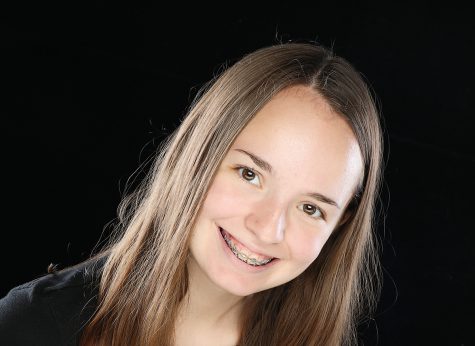 Kylie Neal, Yearbook Editor
Kylie Neal is a senior at Atlantic High School and has partaken in several activities throughout her high school career. She has been involved in journalism,...