The Tik Tokers Among Us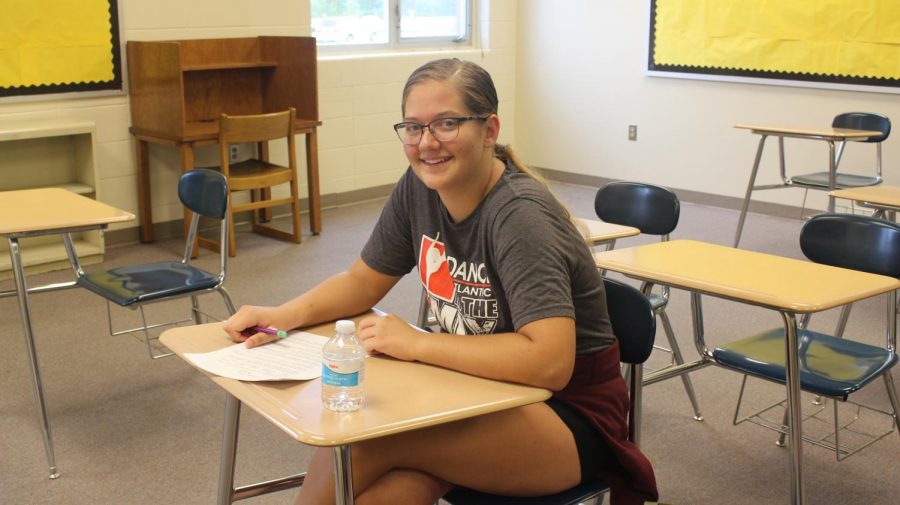 The History of Tik Tok
Whether you've heard the occasional "sksksk" in the halls or seen students in classrooms dancing to what's new on the "for you" page, it's become clear that the app "Tik Tok," and its trends, earned popularity over the summer. Formerly known as "Musical.ly," the company that bought the app rebranded its name to "Tik Tok" in an attempt to represent the app in a better light. Before the gradual comeback, the app was considered "cringey" by many students even after the transition out of Musical.ly. However, now, it's what most kids are watching in their free time.
A Celebrity Amongst Us
If you're a Tik Tok user, you may have wondered at some point if someone you know has been on the "for you" page, where all the viral or popular videos can be found. Well, after AHS senior Belle Wickman posted a Tik Tok at the end of August, she found herself gaining views, likes, and even followers at an unfamiliar rate. Like most users, Wickman downloaded Tik Tok for fun. "I just feel like everyone started it as a joke," she said. "It used to be really cringey, but now it's a lot better." These days, in her free time, she sends funny Tik Toks to her friends and spends an average of seven hours of screen time on it.
Rising to the Top
In the time span prior to her brush with fame, she created over forty videos, starting at the beginning of summer. The Tik Tok that ended up gaining attention was a joke about "VSCO girls." From there, Wickman was confused and excited as the views and likes went up. Mostly wondering "why?" as it was such a "random" video. That video now has 608.2k views and still rises along with her follower and like count. She currently has a total of 68.1k likes and 4,907 followers.
What Makes Someone Tik Tok "Famous?"
Wickman doesn't actually consider herself to be "Tik Tok Famous" but, like most users, she aspires to be. "People that are in the 100,000s are actually famous," Wickman said. She explained that actually being famous "would be kinda fun," but also that "whatever happens, happens." Until then, you can catch her continuing to make fun content on her Tik Tok account (@Beelwickerman).
About the Contributor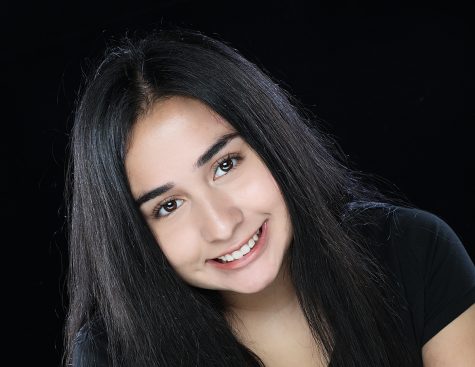 Da'Jai Wesson, AHS Needle Editor
Da'Jai Wesson is an editor for the AHSNeedle. She writes stories that vary from school news to things related to the media. Wesson puts out at least...