Trojans Suffer First Loss of Season to Creston
The 2019 Trojan football team suffered their first loss of the 2019 season to the Creston Panthers on Friday night. The Trojans were coming off of a win against the Saydel Eagles, and they were hoping to start the season off 2-0.
The Trojans started the game off with the ball, but they were forced to punt the ball away. The Panthers got the ball at their own 49-yard line. The Trojans intercepted the ball and took it to the house. They had a 7-0 lead. Tyler Moen intercepted the ball, as the Trojans forced the Panthers into making a mistake.
As the Panthers got the ball back. They ended up going for it on fourth down, but failed to convert. This gave the Trojans the ball back. The Trojans didn't take long to score another touchdown. Tyler Moen rushed for a 78-yard touchdown run. However, the extra point was missed. This made the score 13-0.
Creston got the ball back, and they rushed for an 80-yard touchdown run. They missed the extra point as well. This made the score 13-6.
On the Trojans next drive, they drove the ball down the field, but the Panthers intercepted a pass that was thrown by Garrett McLaren. The Panthers would eventually capitalize off of that turnover, as they scored a touchdown. This would tie the game up at 13-13.
The Trojans drove the ball down the field on their next drive, but they failed to get a first down on 4th down and 3 at the Creston 35-yard line. The Panthers would get the ball back. They capitalized, and they scored a touchdown. This made the score 13-20.
Th3 Trojans would punt on their next drive, and Creston scored right before half. This made the scored 13-28. Not a lot went on in the second half, except for Creston's touchdown in the third quarter. This would make the score 13-35. This would end up being the final score.
The Trojans look to regroup against the Clarinda Cardinals this Friday in Clarinda. Kickoff is set for 7 p.m.
About the Contributors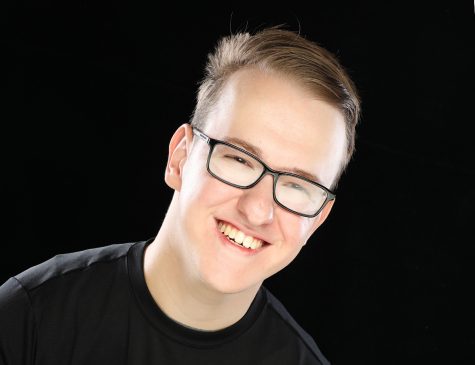 Connor Church, AHS Needle Editor
Connor (Churchy) Church, is a senior at Atlantic Highschool. He said he got into journalism from "people telling (him) to get into it to write the sports...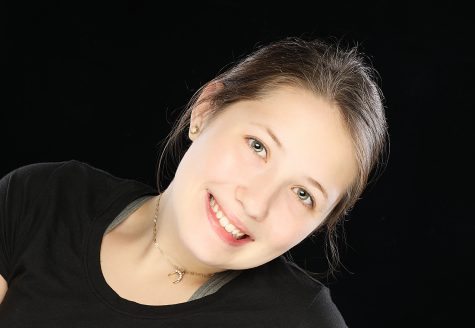 Madison Fell, Journalism Production Student
Maddy Fell, an AHS senior, has been involved in journalism since her sophomore year. She is a Social Media editor for the journalism department while also...