Volleyball Girls Bump Record Above .500
After a strong showing in quad competition on Tuesday, the Trojans' record sits at 4-3.
Hang on for a minute...we're trying to find some more stories you might like.
The Trojan volleyball team took on three non-conference teams on Tuesday at the ACGC quad. Up against the host school, East Union, and CAM, the Trojans knew they had a shot at putting some wins together.
First off, Atlantic faced off against the host–ACGC. Coming into the match, the Chargers were undefeated in two outings. The Trojans' record sat at 2-2 after the AHSTW tournament the previous weekend. A strong defense put the Trojans ahead of the Chargers at the end of the first set, 21-13. ACGC was able to come back in the second and third sets to claim the win. One bright spot for Atlantic was their successful serving. Against ACGC, The Trojans went 45 for 46 from behind the line.
After the loss to ACGC, Atlantic rebounded against East Union. Both teams battled back and forth in the first set, pushing it to go beyond the "to 21" norm. With a 24-22 first-set win, the Trojans regained some confidence. They were able to use the momentum gained to thwart the opposition in the second set, 21-15. The straight-set win put Atlantic even on the day, and at 3-3 for the season. In the dub against East Union, the girls had 19 digs and 11 kills. Junior Caroline Pellett led her team with five kills.
The final match of the night was against the CAM Cougars. Last season, the Cougars had a deep run in postseason play before being ousted by the Ar-We-Va Rockets. However, Atlantic proved strong over the Cougars, crushing them in straight sets, 21-9, 21-14. Consistent serving was key to the walkaway win, and the Trojans slated five aces on the stat sheet. They also put up three blocks and had 12 kills. 
The host team–ACGC–would go undefeated on the night, winning the quad. The Trojans came in second, followed by CAM in third, and East Union bringing up the rear. Through three matches, Atlantic had 41 kills, 55 digs, and 15 aces.
About the Contributors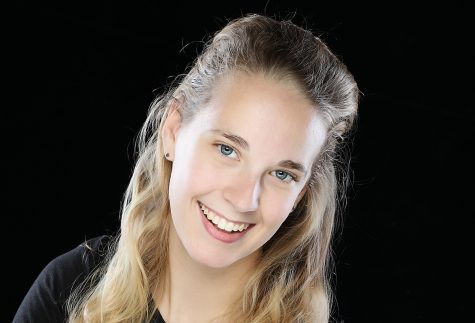 Hana Holtz, AHS Needle Editor in Chief
Hana Holtz, the lead editor of AHS Needle, assigns and edits stories for the school website. Holtz is the lead editor with 86 stories in total, the most...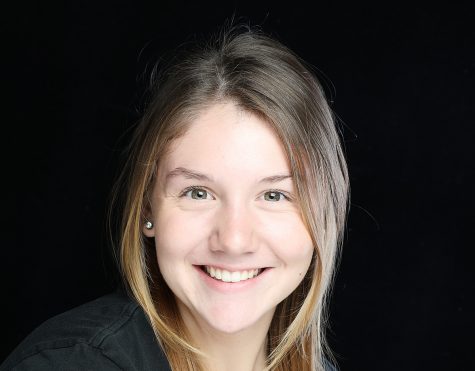 Reagan Pellett, Yearbook Editor
Reagan Pellett became involved in journalism because of her older friends and her interest in taking pictures. Pellet is a yearbook editor, so she takes...