Girls' Tennis Falls to Fillies
The girls' lineup changes with a new season.
Tennis players Hana Holtz (#1), Molly McFadden (#3) and Nellie Grooms (#4) were the high-scoring Trojans during the competition with Shenandoah Monday night. Although no Trojans won their matches, Holtz and McFadden each won two games and Grooms won one.
After graduating Heather Freund (#1) and Riley Seufert (#4) last spring, the Trojans' lineup has changed. This year there are 16 girls out for tennis, doubling what they had last season.
Completing the varsity lineup was #2 Genevieve Martinez, #5 Tessa Grooms, and #6 Olivia Engler. Playing doubles together were #1 Holtz/Martinez, #2 McFadden/N. Grooms, and #3 T. Grooms/Engler. All doubles fell to the Fillies 0-8.
"
I enjoy spending time with the team."
— Makynzie Steffens
Tuesday the girls were back on the road again with a meet in Glenwood. The singles lineup remained the same, while doubles partners were switched. #1 Holtz/N. Grooms lost 0-8, #2 Martinez/T. Grooms lost 2-8, and #3 McFadden/Engler lost 3-8.
Makynzie Steffens played JV both nights. She said that she played well, but hopes to continue to improve throughout the season. Steffens said, "I enjoy spending time with the team and look forward to the rest of the season."
About the Contributors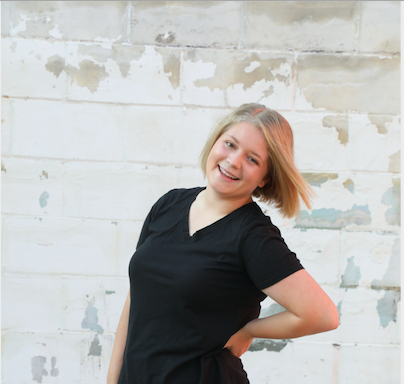 Molly McFadden, AHS Needle Editor in Chief
Senior Molly McFadden loves everything she does. That's why she does it all. McFadden is involved in choir, show choir, fall musical, spring play, football...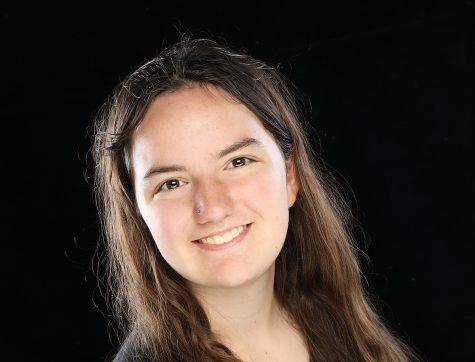 Grace Clay, AHS Needle Editor
Grace Clay is an editor on the AHS Needle journalism team. Clay mainly writes reviews, but this year she has "branched" out and begun writing cross...