Trojan Girls Take on Glenwood
Varsity loses against a strong Glenwood team, JV wins third game in a row.
The Atlantic Trojans faced the Glenwood Rams at home as part of a boys' and girls' double-header on Tuesday night. In Glenwood's last showing, they beat St. Albert in their first conference game of the season. Atlantic's varsity squad lost to St. Albert in their first conference competition.
First, the JV team took the floor. The Atlantic girls won their last two contests, beating Red Oak and Creston. Through four quarters, the Trojans were victorious over the Rams 50-37.
After JV's big win, varsity suited up to take on the Rams. Glenwood quickly raced out to the front in the first quarter, as they led 19-2. At halftime, Glenwood remained comfortably in the lead 32-8.
Fresh out of the locker room, the Trojans put up 17 points in the third quarter. However, Glenwood once again outscored Atlantic to maintain their lead. In the fourth quarter, Atlantic added on another 14 points, but this wasn't enough as Glenwood kept putting the ball in the hoop. The Trojans lost their second conference game 67-39.
Turnovers plagued the Trojans all game. As turnovers occurred, the Rams were able to take the ball in a fast-break situation, netting the points needed to give them confidence through the rest of the game.
Junior Kenzie Waters led the Trojan pack with 12 points. This is the most points she has put up in a single game all season.
Atlantic will get another shot at Glenwood on Tuesday, Jan. 8 in Glenwood.
About the Contributors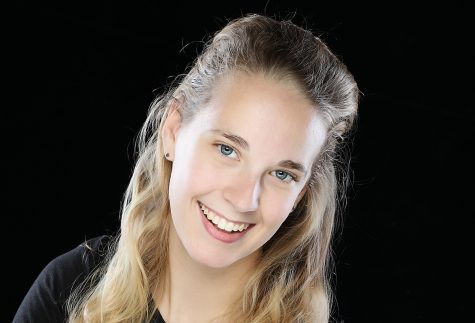 Hana Holtz, AHS Needle Editor in Chief
Hana Holtz, the lead editor of AHS Needle, assigns and edits stories for the school website. Holtz is the lead editor with 86 stories in total, the most...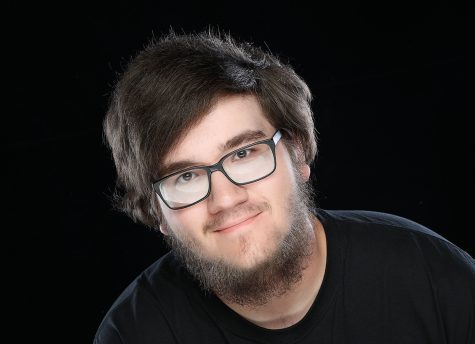 Lucas Behrens, Broadcasting Videographer
Lucas Behrends is an editor and videographer for the broadcasting class. His main role in journalism is to take pictures and short videos for Eye of the...