Trojans Pick Up a Big Win Against the Rams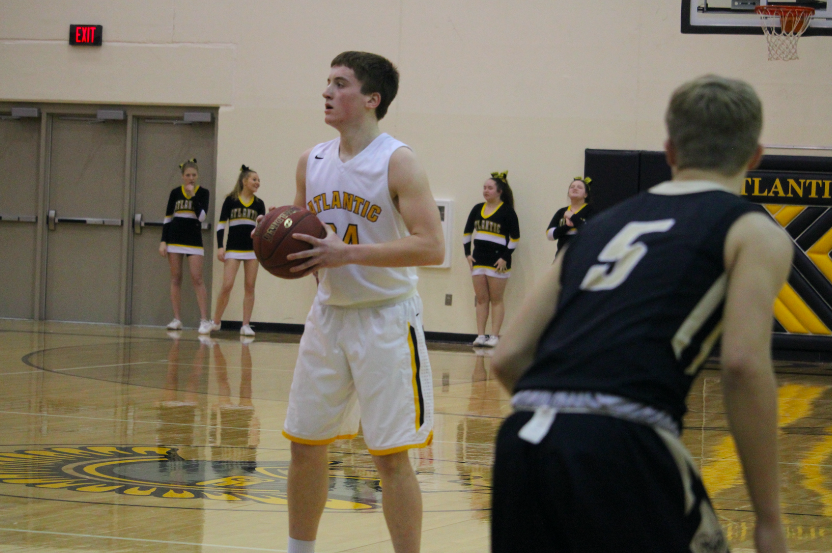 The Trojans picked up a big win against conference rival Glenwood on Tuesday. The Trojans were coming off of a tough loss to the Creston Panthers, and they wanted to pick up a huge win on their home floor with the Rams in town. The Trojans started Logan Reilly, Chase Mullenix, Jalen Petersen, Nathan Behrends, and Tyler Moen.
The Trojans had an 18-16 lead over the Rams at the end of the first quarter, and they wanted to keep their foot on the gas pedal, knowing that the Rams could go on a run. However, the Rams did go on a run, and before the end of the second quarter, the Rams made a last-second shot to make the score 35-41 heading into halftime.
The Trojans knew that if they wanted to play better in the second half, that they would have to limit the Rams' scoring chances. The Trojans did that, and they went on a ru of their own, as they would grow a lead as large as 15 in the third quarter.
However, the Rams would fight back in the fourth quarter. The Rams got hot, and they made it a three point game at one point in the fourth quarter. However, the Trojans would pull through, as the Rams were forced to foul the Trojans as time expired. The Trojans would grow their lead at the free throw line, which was ultimately too much for the Rams to overcome. The Trojans pulled away, and they won 85-74.
Chase Mullenix lead the Trojans with 31 points, while Tyler Moen scored 23. Logan Reilly also scored 11 points for the Trojans.
The Trojans look to build off of this win, as they take on the Shenandoah Mustangs (1-6) at home on Friday night. Tip-off is scheduled for 7:30 p.m.
About the Writer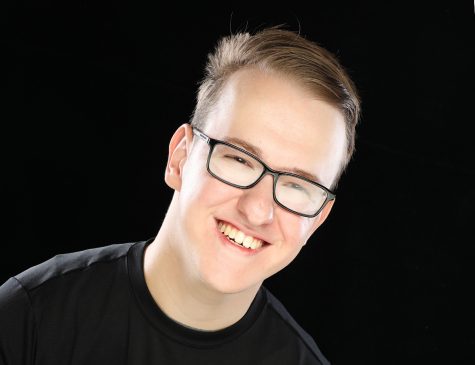 Connor Church, AHS Needle Editor
Connor (Churchy) Church, is a senior at Atlantic Highschool. He said he got into journalism from "people telling (him) to get into it to write the sports...