Trojans Suffer a Tough Loss to Creston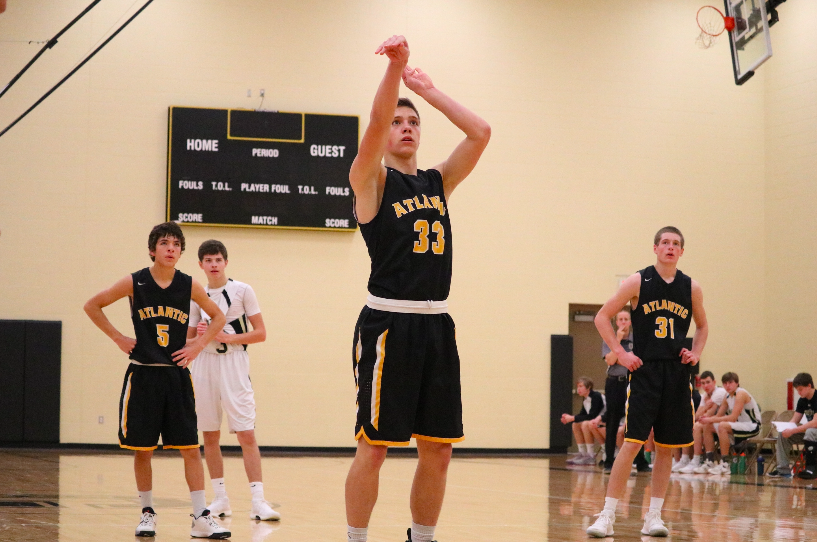 The Trojans took a loss on the road against the Creston Panthers on Friday night. The Trojans were coming off of a win against Red Oak, and they were looking to make it two in a row against the Panthers. The Panthers were coming off of a win against Shenandoah.
The Trojan starters were Jalen Petersen, Logan Reilly, Chase Mullenix, Tyler Moen, and Nathan Behrends. The Trojans wanted to get off to a good start, as they were on the road. The Panthers outscored the Trojans 10-14 in the first quarter, so the Trojans knew that they would have to have a good second quarter, because the Trojans wanted to have the lead at halftime.
However, the Trojans were outscored 12-21 in the second quarter. The Trojans had a 22-35 deficit at the half, and they knew that they would have to turn it around in the second half, if they wanted to come out of Creston with a win.
The Trojans had a better third quarter, as they outscored the Panthers 18-12. At the end of the third quarter, the Trojans had cut the Panthers' lead to 40-47. The Trojans were down by seven heading into the fourth quarter, and they wanted to make sure that they had a great fourth quarter, in order to come out of Creston with a win.
In the fourth quarter, the Trojans outscored the Panthers 17-13 in the fourth quarter, but it wasn't enough for the Trojans to walk out with a win as they were defeated by a final score of 57-60.
Tyler Moen lead the Trojans in scoring with 18, while Chase Mullenix scored 17. Logan Reilly scored eight, while Nathan Behrends scored seven for the Trojans. "Tyler Moen played very well, as well as Chase Mullenix," coach Jeff Ebling said after the game.
The Trojans look to rebound, as they face Glenwood at home Tuesday in a boys' and girls' double-header. Tip-off is scheduled for 7:30 p.m.
About the Writer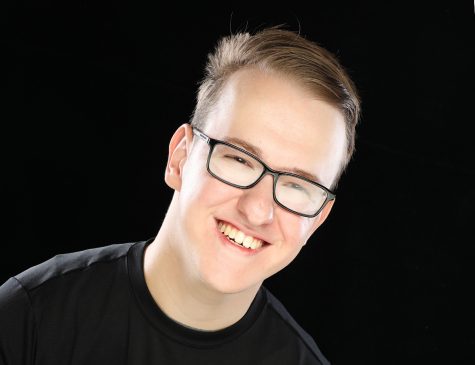 Connor Church, AHS Needle Editor
Connor (Churchy) Church, is a senior at Atlantic Highschool. He said he got into journalism from "people telling (him) to get into it to write the sports...