Trojans Make it Two in a Row Against Red Oak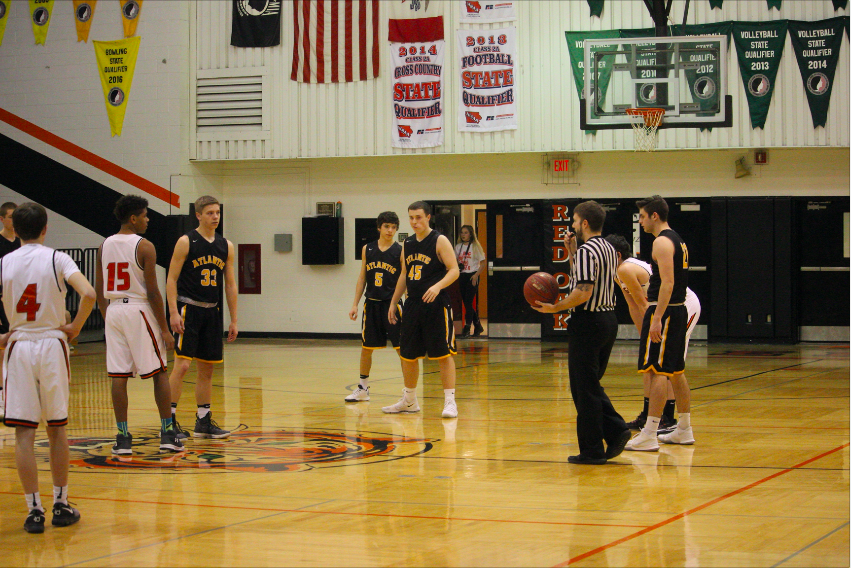 The Trojans boys basketball team picked up a big conference win against the Red Oak Tigers on Tuesday night. The Tigers were coming off of a 22-63 loss to Lewis Central. It was the Tigers' home opener. The Red Oak high school gym was being renovated, so the game was played in the Red Oak Middle School gym.
The Trojan starters were junior Tyler Moen, and seniors Logan Reilly, Chase Mullenix, Jalen Petersen, and Nathan Behrends. The Trojans wanted to get off to a good start, as they were on the road. In the first quarter, the Trojans outshot the Tigers, and they had a 15-6 lead by the end of the quarter.
Heading into the second quarter, the Trojans knew that they would have to keep their foot on the gas, and not allow Red Oak to gain any confidence. However, the Tigers outscored the Trojans 10-12 in the second quarter. The Trojans took a 25-18 lead heading into the locker room at halftime.
After halftime, the Trojans still wanted to keep their foot on the gas pedal. They outscored the Tigers 16-7 in the third quarter, and they had a 41-25 lead heading into the fourth quarter.
In the fourth, the Trojans wanted to play hard, and come out of Red Oak with a win. They outscored the Tigers 20-9 in the fourth quarter, which gave the Trojans a 61-34 win on the road.
The Tigers were led by Isaac Birt in scoring with 15 points. The Trojans were led by Chase Mullenix with 28 points, while Tyler Moen scored nine. Logan Reilly also scored eight points for the Trojans.
The Trojans look to build off of this win, as they take on Creston on the road in a boys and girls doubleheader. Tip-off is scheduled for 7:30 p.m.
About the Writer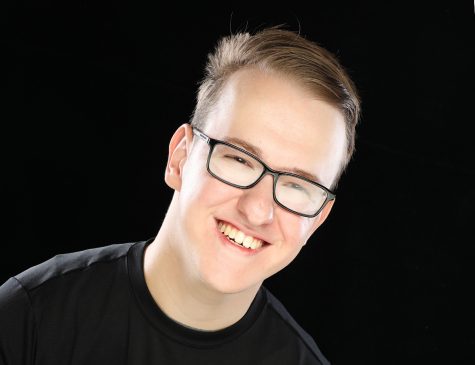 Connor Church, AHS Needle Editor
Connor (Churchy) Church, is a senior at Atlantic Highschool. He said he got into journalism from "people telling (him) to get into it to write the sports...