Trojan Boys Basketball Suffers a Tough Loss in Season Opener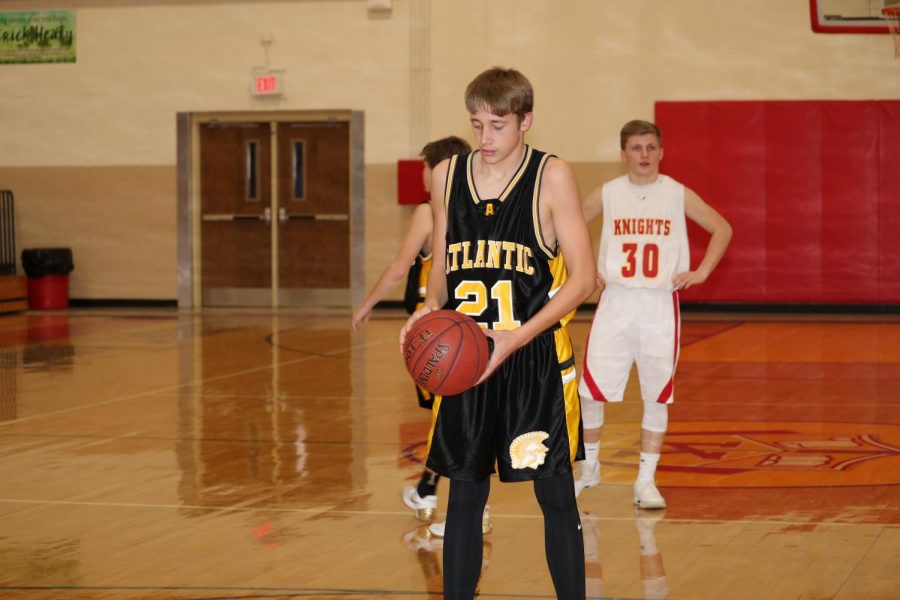 The Trojan boys basketball team suffered a tough loss to the Winterset Huskies. The Trojans introduced coach Ebling as their new coach after former coach Alan Jenkins took a head coaching job at Southeast Polk. The Trojans were looking to get the season off to a good start, and their first test was the Winterset Huskies.
The Trojans were faced with a tough challenge, as they had to face a tough lineup with junior Easton Darling. The Trojans lined up with Sam Granner, Jalen Petersen, Nathan Behrends, Chase Mullenix, and Tyler Moen.
The game started pretty tight, and the score was tied 16-16 at the end of the first quarter. In the second quarter, the Trojans were outscored 14-19. At the half, the Trojans were down by five, 30-35.
The third quarter started, and the Trojans needed to gain some momentum. However, they were outscored by the Huskies 8-17 in the third quarter. At the end of the third quarter, the Trojans were down 38-52.
As the third quarter ended, the Trojans needed to gain some momentum. Both the Trojans and the Huskies scored 17 points in the fourth quarter. However, the Trojans lost with a final score of 55-69.
The Huskies scoring was led by junior Easton Darling, who had 21 points at the end of the night. The Trojans were led in scoring by Chase Mullenix, who had 28 points. Tyler Moen also put up seven points, while Nathan Behrends put up six points for the Trojans.
The Trojans shot 37 percent from the field as a team, while they shot 37 percent from three. The Trojans also shot 61 percent from the free-throw line.
The Trojans look to rebound this Friday, as they open up conference play at home against the St. Albert Falcons. Tip-off is scheduled for 7:30 p.m.
About the Writer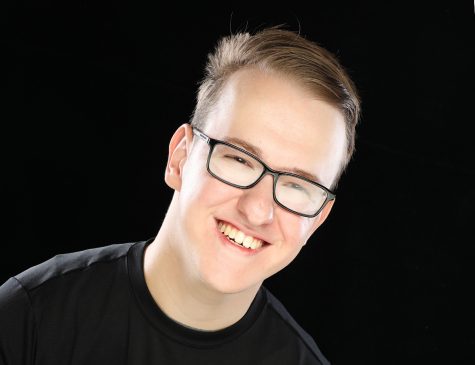 Connor Church, AHS Needle Editor
Connor (Churchy) Church, is a senior at Atlantic Highschool. He said he got into journalism from "people telling (him) to get into it to write the sports...