Girls' Basketball to Host Hall of Pride Scrimmage
The girls basketball team will host a scrimmage against ACGC on Nov. 27.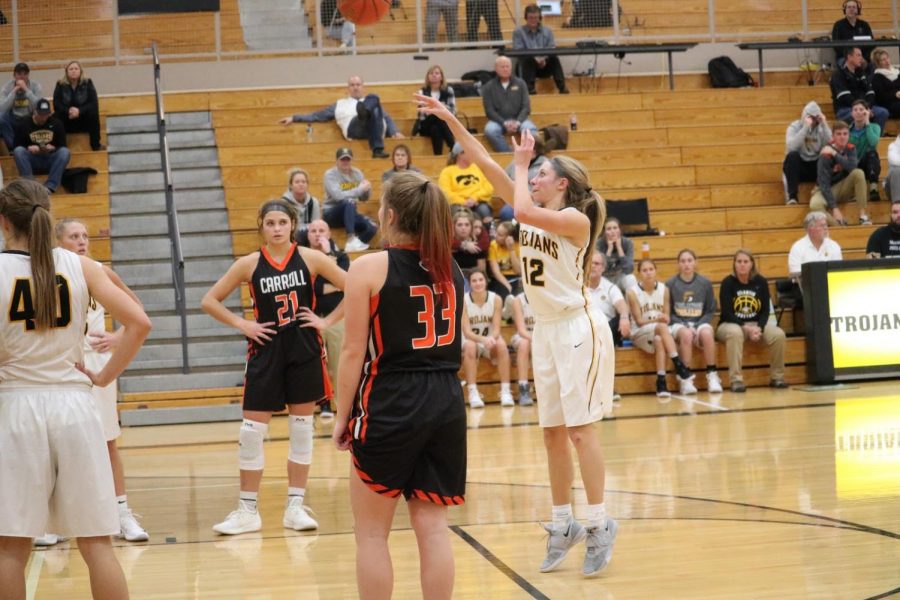 The girls' basketball team is preparing to host a Hall of Pride Scrimmage against ACGC on Nov. 27 in the AHS gym. There will be two games: JV at 5:30 p.m., followed by varsity at 7 p.m. It will run as if it were a regular game and everyone is welcome to support.
Head coach Dan Vargason said this will be a way to give the team an opportunity to try different defenses and plays, and will also be a time to "experiment a little bit." He said that he will be subbing more players into the scrimmage as well, giving them a chance to "prove themselves" and potentially earn minutes in a conference game.
In order to host the scrimmage, both teams will do a community service project. The Atlantic girls basketball team plans to partner with the Atlantic Police Department to help with the "Shop With a Cop" program on Dec. 15.
Vargason said he would like to continue this event for the upcoming years. "I don't know if it will always be with ACGC though." The coaches are also trying to schedule a regular season game against ACGC. If that were to happen, each team would scrimmage a different school in this particular event. If not, they would like to keep playing each other for the Hall of Pride Scrimmage.
About the Writers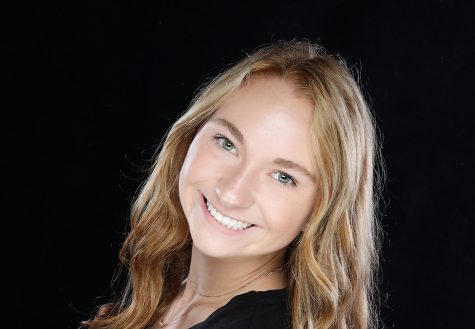 Kennedy Goergen, Yearbook Editor
Yearbook editor and photographer Kennedy Goergen said that her favorite task in journalism is taking photos at sporting events. She especially enjoys cross...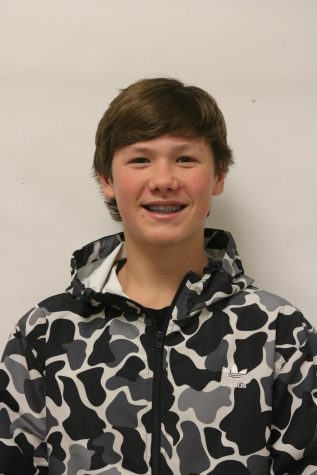 Braden Smith, Staff Writer
Braden Smith has his eye on the sky and is excited to shoot for the stars in Journalism. After high school, Smith plans to attend UNO and become a pilot....