NEWS BRIEF – Winter Sports by the Numbers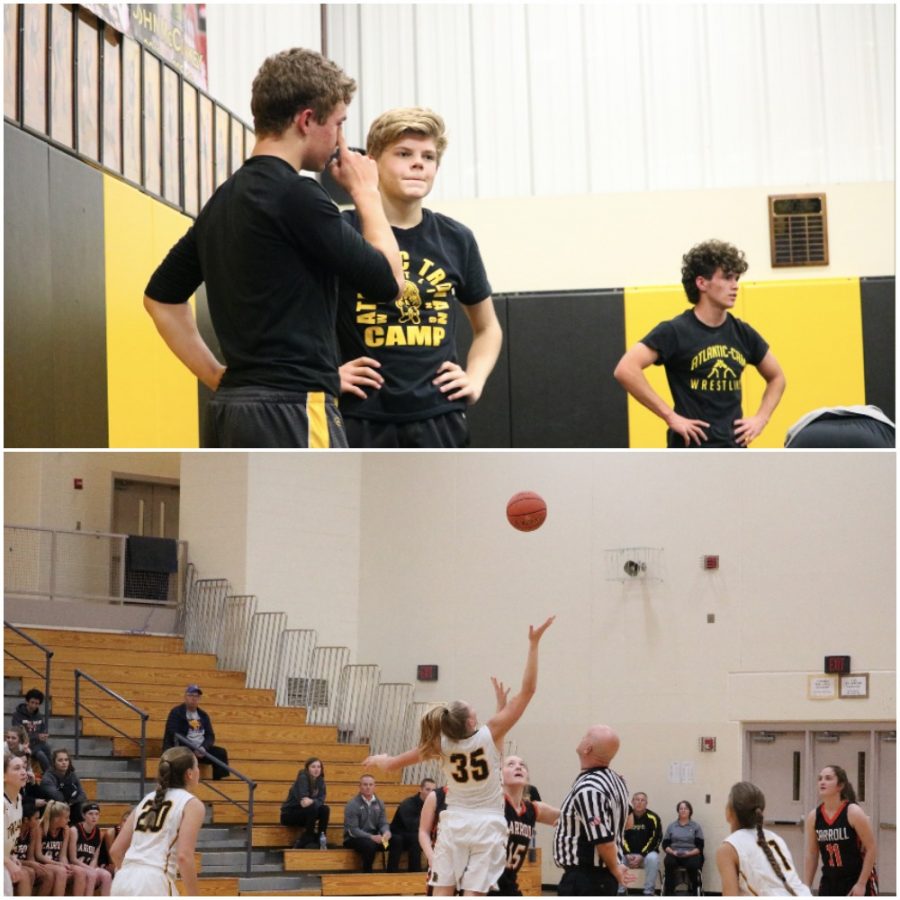 Winter sports are in full swing at AHS, with the beginning of five seasons: boys' basketball, girls' basketball, boys' swimming, archery and wrestling. The boys' basketball team is looking to start a new chapter this season as head coach Jeff Ebling takes over for former coach Alan Jenkins. The boys finished with a 14-9 record last season and lost Austin Alexander and Scott Leonard among others, and are looking to improve.
Girls' basketball also has some of the same goals of improvement, with new head coach Dan Vargason replacing former coach Kelly Juhl. The Trojans are returning nine players, with a total of 21 girls going out for the season. They are also coming back from a 3-17 record.
Boys' swimming returns Tyson Parker, Cole Sampson and Avery Andersen. There are also six freshmen who have joined the team this season.
Wrestling has 21 boys participating, with Tim Duff remaining as the head coach. The Trojans look to build from last year's success, with three ranked wrestlers in the last season. Kole Hansen was ranked number nine at 126 pounds, Chase McLaren sixth at 132 pounds and John McConkey number two at 285 pounds. McConkey also won an individual state championship at 285 pounds. Senior Chase Mullenix is a new addition to the team and will be involved in both wrestling and basketball.
The archery team has two tournaments on tap for this season. The first one is Dec. 15 and the second is Jan. 19. Both tournaments will start at 7 a.m.
Activities Director Andrew Mitchell said, "I have been very happy with what I have seen from coach Vargason and Ebling. Watching their passion, not only for the game of basketball, but working with young men and women. That goes above and beyond anything else." Mitchell also added, "I see success as more than just wins and loses. Success in my opinion, is knowing that we give everything we have at each game or event. If you give everything you have, that is all that you can ask for."
About the Writer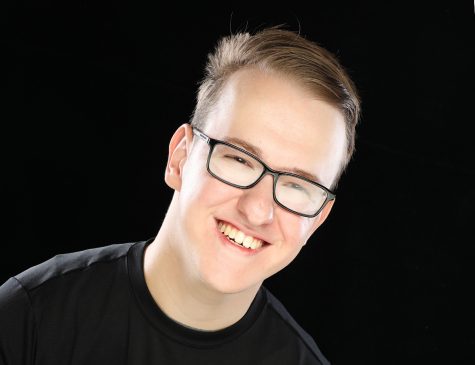 Connor Church, AHS Needle Editor
Connor (Churchy) Church, is a senior at Atlantic Highschool. He said he got into journalism from "people telling (him) to get into it to write the sports...