AHS Welcomes New Teachers
Meet the recently added faculty.
Hang on for a minute...we're trying to find some more stories you might like.
As the 2018- 2019 school year commences, students are becoming familiar with the three newest teachers hired at AHS: Valerie Jaehrling, Randall Simpson and Cole Renken. Each of the teachers has at least three years prior teaching experience at other schools and plan to continue their career in Atlantic while evolving and inspiring the students here.
Jaehrling is taking over the chemistry department this year, teaching chemistry, AP chemistry, and physics. The Iowa native is originally from Riverside but has since moved to Oakland. Jaehrling has a very prominent passion for science, but she has many other hobbies as well, including reading, baking, gardening and playing the ukulele. She was also part of the speech team at her high school, making All-State Speech for a piece of hers, which happens to be one of her most memorable moments. Jaehrling hopes this year will invoke in all students a love for science and a remembrance to "always wear your safety goggles."
The English department recently added a new staff member as well with Simpson taking the place of previous English teacher Rachelle Lipp. Simpson has always been a lover of reading and writing, taking part in different activities involving the arts during high school. One of these included being a part of his high school's poetry club. Perhaps it was Simpson's numerous activities and hobbies that have left him an advocate for reading in general and he said, "My goals for the year are to get to know my students and build relationships [and to] grow in my students a love for the written word."
Renken is replacing Tucker Weber's position as the health teacher as well as Ryan Henderson's Physical Education instructor position. In correlation to his position as the PE teacher, Renken said he tries his best to be involved. He is part of a tennis team in Red Oak, and he also plays racquetball while having many other sport-related interests. His expectations for the year include getting people to be more physically active. "I focus on personal progress, so I tell people to not worry about being the best. Just try your hardest." He enjoys introducing new things to students and watching them enjoy it or judge it. In health, he said he expects people to remember the main points of his discussions. "They aren't going to remember everything." Renken advises students to not forget their gym clothes and turn in homework as it is "free, easy points."
So remember, don't be afraid to ask questions and try your best to be on these teachers' good sides!

About the Writers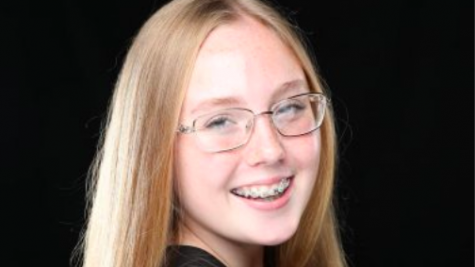 Alyssa Brockob, Editor
Alyssa Brockob is an active member in the journalism department for AHS, acting as an author and editor for the AHSneedle website. In the near future,...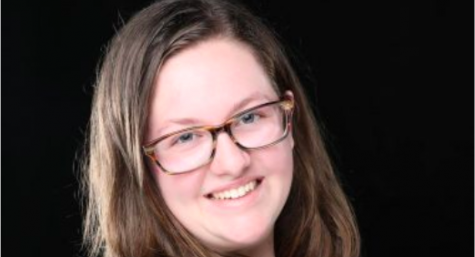 Anastasia Muell, Editor
With the aspiration of reaching her audience and providing them with accurate and engaging information, Anastasia Muell acts as an editor of AHSneedle,...