Girls' Swim Team Makes a Splash
Trojans competed against two of the best teams in the state.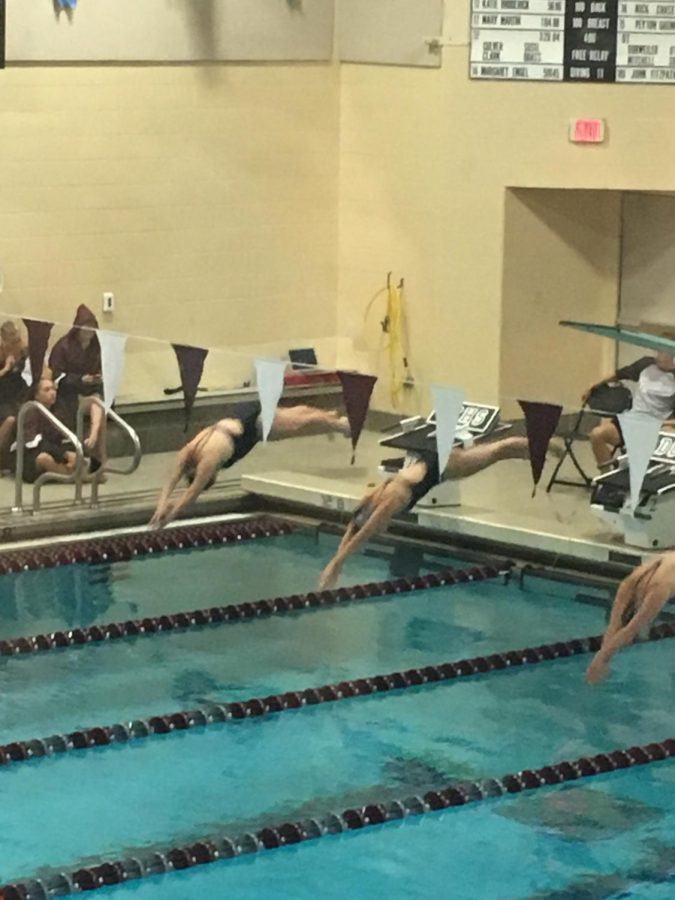 The AHS Girls' Swim Team competed in their first meet of the season on Saturday, Aug. 25 at Dowling Catholic High School, swimming against Pleasant Valley and Dowling Catholic, the number one team in the state. Head coach Dean Junker said he was "pleased with the way they swam for the first time out this year."
A highlight of the meet for Junker was two of the relays: the 200-yard freestyle consisting of McKenna Ewoldt, Cambry Miller, Kate Landhuis and Aleah Hermansen and the 400-yard freestyle of Hermansen, Claire Christensen, Annamaria Lowary and Miller. According to Junker, the girls "competed right with them," and it was a really good race. "I was pretty happy with how they swam," Junker said.
There are a total of 11 girls out for swim team this season with three being freshmen.
The girls' next meet is Saturday, Sept. 8 at the Linn-Mar Aquatic Center. Their first home meet will be Thursday, Sept. 27 at the Atlantic Nishna Valley Family YMCA.
About the Contributor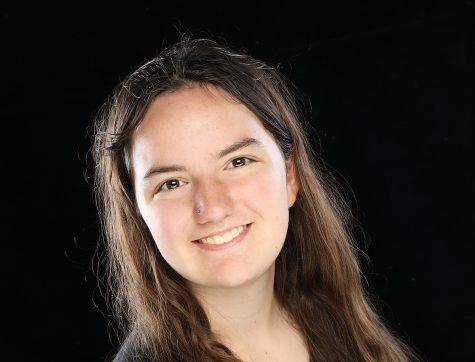 Grace Clay, AHS Needle Editor
Grace Clay is an editor on the AHS Needle journalism team. Clay mainly writes reviews, but this year she has "branched" out and begun writing cross...