Getting to Know the Class of 2018: Dasha Mahan
Senior Spotlight featuring Dasha Mahan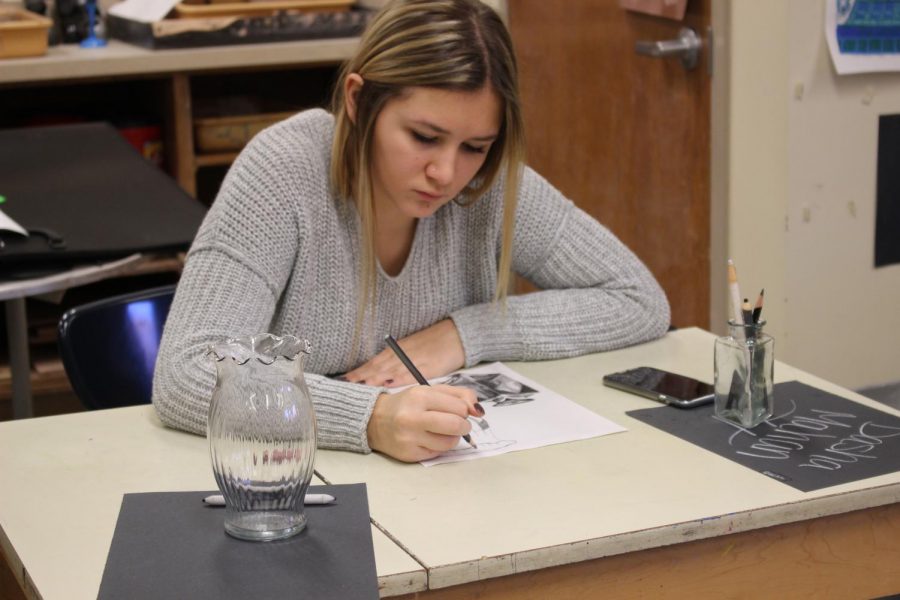 Dasha Mahan comes from a large family of six, with two younger sisters and a younger brother. Their dog Letti is also a "big part of our family," and getting Letti is a moment that has impacted Mahan's life. She said they "wouldn't trade her for anything," as she is considered a member of their family.
The Mahan family has taken "numerous" trips to Colorado in the summertime, which is her favorite place to be. "I love the fresh air, and the view is absolutely beautiful," Mahan said. Her mom has been an important person in her life because she's always been there for her, regardless of the situation. "She also shows me what a best friend should be," Mahan said. Her mom is one of the strongest people she knows and she can't thank her enough for everything she's done for her and her family.
After high school, Mahan plans on attending a college for OB nursing. She chose this career path because it seems like a "fun job and babies are my favorite." Working with babies felt like a job that would be enjoyable for Mahan. When she was younger, she wanted to be a cosmetologist. "I always told myself I'd be a cosmetologist because my aunt is," Mahan said. Her aunt has been someone Mahan has looked up to throughout her life.
About the Writer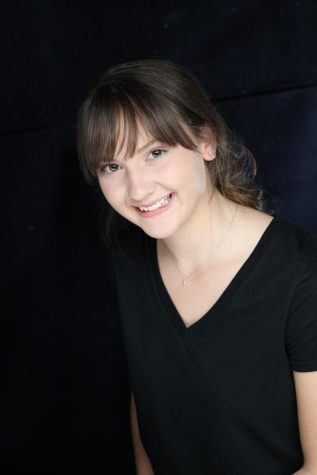 Chloe Newbury, Social Media Manager/Editor
Chloé Newbury is the social media manager and chief on the AHS Journalism team. When asked what project she was most proud of during her career she said...