Getting to Know the Class of 2018: Matthew Rosenbaum
Senior Spotlight featuring Matthew Rosenbaum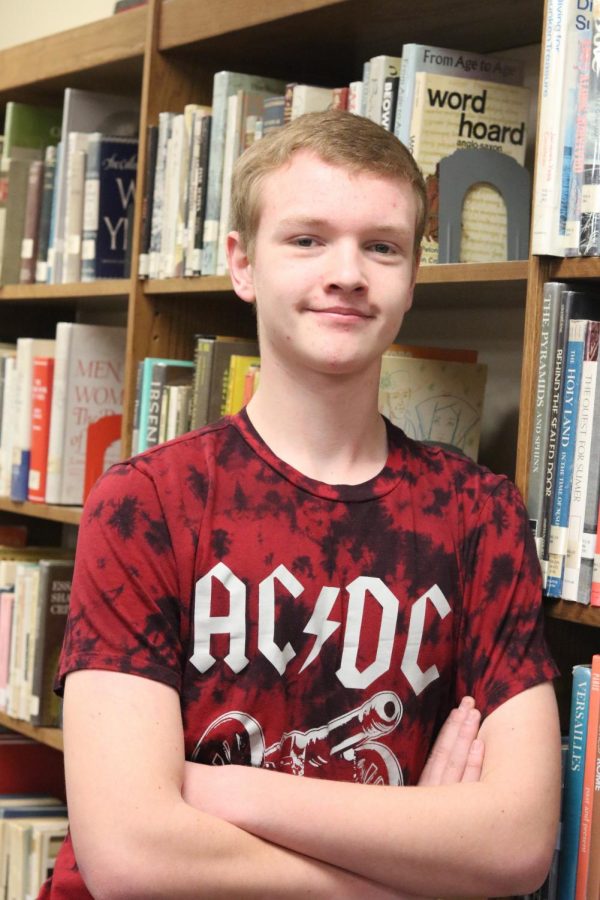 Matthew Rosenbaum spends his free time working at Orscheln Farm & Home where he moves feed and runs the register. He has been working there for almost a year. After high school, Rosenbaum plans to earn an associate's degree in a field related to animals. "I've always had an interest in animals," Rosenbaum said. He would also like to raise animals on a farm but "not farm animals." Currently, Rosenbaum has a tabby cat named Mystery that he's had for "probably close to six years" and a "fuzzy black rabbit" named Rocky.
Rosenbaum has always enjoyed being outdoors. When he was younger, he said his mom would have to sit in front of the door because he had learned to unlock it in order to "escape the house for the great outdoors."
Jason and Lynae Rosenbaum are his parents and he has two younger brothers, Nick and Alex. He also has one younger sister, Jaylynn.
In his free time, Rosenbaum likes to hang out with friends. He said he's looking forward to summertime when he'll be "camping a lot." Rosenbaum camps at Lake Anita, where he also "might do some fishing."
About the Writer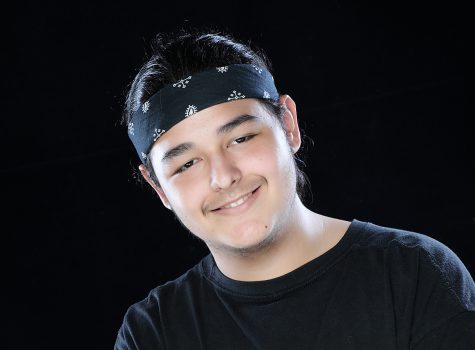 Alex Harper, Broadcasting Videographer
Atlantic High School senior Alex Harper is an editor for the Eye of the Needle. He works on creating videos with junior Kolby Parrott for the "Trojan...