Getting to Know the Class of 2018: Grant Podhajsky
Senior Spotlight featuring Grant Podhajsky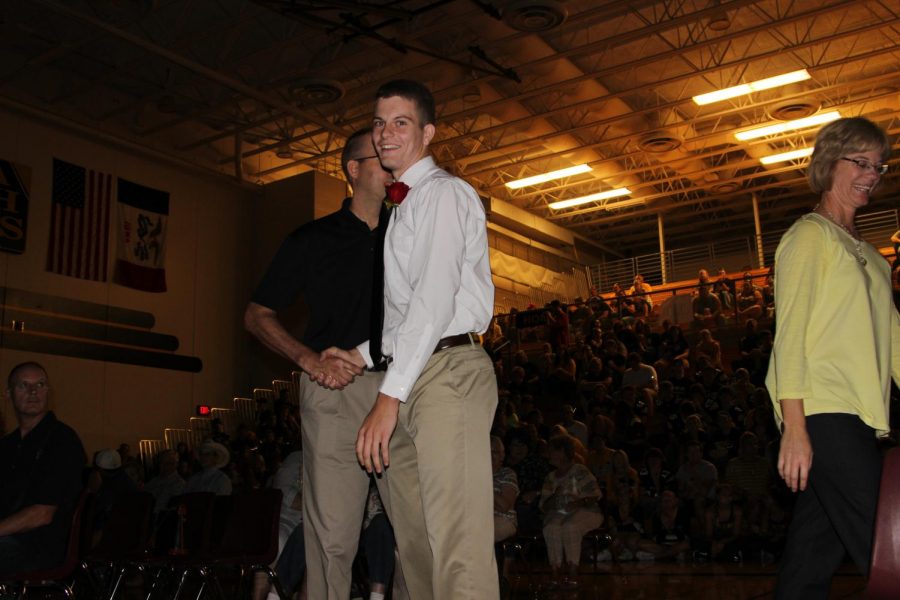 Playing football in the fall, basketball in the winter, and tennis in the spring along with involvement in other extracurricular activities are just some of the things that Grant Podhajsky likes to do. He also enjoys playing disc golf, watching Iowa State athletics and spending time with family and friends.
During the summer, Podhajsky likes to take trips to Wisconsin, Lake Michigan or his uncle's house. He has one older brother, Nick. Both of Podhajsky's parents grew up in Marshalltown, Iowa, and moved to Atlantic 20 years ago.
During his freshman year, Podhajsky looked up to his older brother, who was a senior at the time. "He was a good role model for me my freshman year in high school and he also showed a good example of how to do the right things and not take shortcuts," Podhajsky said.
When Podhajsky was a sophomore, he became an Eagle Scout and it was an event he is proud of. His favorite memory during high school was "beating Glenwood last year (2017) in basketball, because the entire community supported us, and we made history." That game was when the Trojans were able to move on to the State tournament.
After high school, Podhajsky would like to attend Iowa State University to major in biology and minor in Spanish. "I would like to either be a lab researcher or a doctor. Iowa State is the best school there is," Podhajsky said. When Podhajsky was little, he came down with appendicitis and that helped him decide his future career. "I didn't know how much longer I could stand the pain, but after I had surgery, it sharpened my goals of wanting to go into medicine," Podhajsky said. When he was younger, Podhajsky said he wanted to be a whale doctor because he liked the Free Willy movies.
About the Writer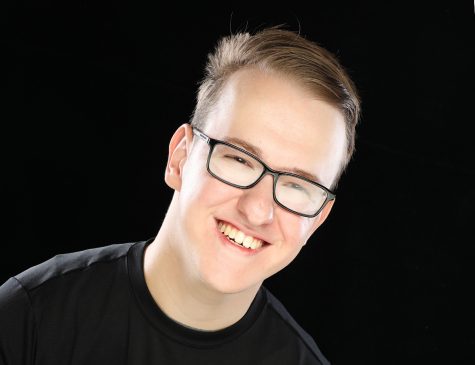 Connor Church, AHS Needle Editor
Connor (Churchy) Church, is a senior at Atlantic Highschool. He said he got into journalism from "people telling (him) to get into it to write the sports...