NEWS BRIEF — AHS Blood Drive
Hang on for a minute...we're trying to find some more stories you might like.
Atlantic High School will be hosting a blood drive on Wednesday, May 2. Students are able to donate blood at the age of 16 but they must have parental consent. There will be NHS members in the entrance before school and walking around at lunch with a sheet to sign-up.

About the Writer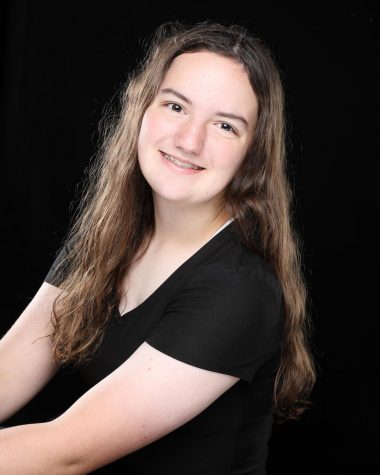 Grace Clay, Editor
A new school year also means another year of writing AHSneedle stories for editor Grace Clay. Now a junior in high school, Clay enjoys writing stories for the website and says it's "just really fun." She enjoys the environment that her fellow editors in journalism provide. "The conversations we have are pretty great," Clay said. Another thing she likes is the freedom she has when writing. Other than writing the "newsy stuff," she has also been able to voice her opinion on reviews. She created her favorite piece of work her sophomore year: a review of a concert from a band called "The Wrecks." Her future plans are undecided, as her career choices have been "all over the place." She said, "from being a forensic scientist to a movie director, it changes every day." Clay has four dogs, Scooter, Myah, Winchester and Duke, and two cats, Gizmo and Rigby, whom she loves very much. She also loves her favorite food, lasagna, and said that she "couldn't live without it."
Story by Da'Jai Wesson