NEWS BRIEF – Dress Code Comes Up Again
Students are reminded of the rules as the weather warms up.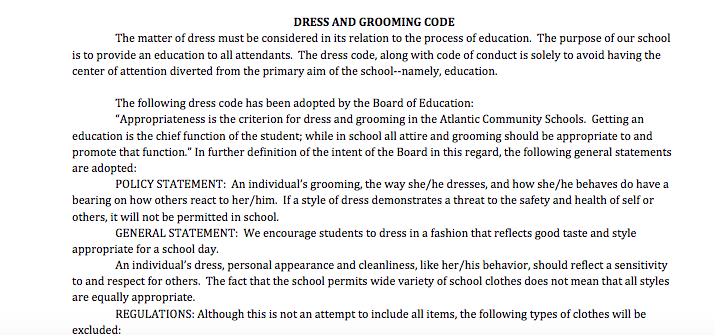 The dress code has come up again at AHS due to the weather getting warmer, with coats and jackets changing to shorts and t-shirts. Many students don't know what the dress code is and they can accidentally violate it. If a student is caught violating the code, the student will be asked to remove the article of clothing and put on a new shirt, pair of shorts, tank top, etc. The rules for the dress code can be found on page thirty in the Student Handbook.
Make sure to take some time and look through the dress code rules as the weather gets warmer!
About the Writer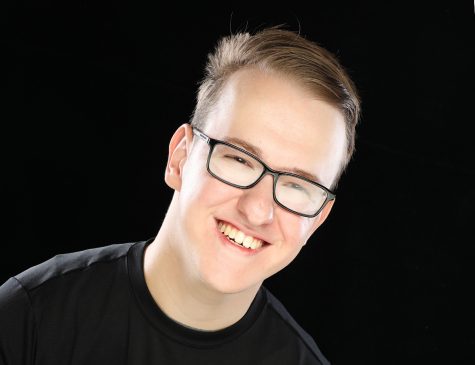 Connor Church, AHS Needle Editor
Connor (Churchy) Church, is a senior at Atlantic Highschool. He said he got into journalism from "people telling (him) to get into it to write the sports...