NEWS BRIEF: Win-a-Heart Competition to be Held Wednesday
The Student Council has planned a challenge to make Valentine's Day fun at AHS.
Hang on for a minute...we're trying to find some more stories you might like.
Dating all the way back to the 3rd century, Valentine's Day is a widely celebrated holiday focusing on the appreciation of one another. This year at AHS, students will participate in a new Valentine-themed activity planned by the Student Council.
The activity is a competition to see which boy can collect the most heart necklaces. Girls will receive a heart necklace when they arrive at school and throughout the day the boys will try to "win" as many hearts as they can. The catch is that the only way a boy can win a heart is by getting a girl to talk to them.
The boy with the most hearts at the end of the day is the winner!

About the Writer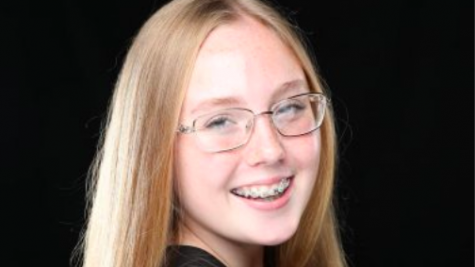 Alyssa Brockob, Editor
Alyssa Brockob is an active member in the journalism department for AHS, acting as an author and editor for the AHSneedle website. In the near future,...