New Trends at AHS
Check out five must-haves for 2023.
2023 is here and it's time to look at the trends of the upcoming year. Makeup, clothing, accessories, and more. The world waits to see what will be considered as the most popular trends. These are some of the more popular and most current trends so far in 2023. 
The first trend is giving 2020 Vsco Girls. With many different styles and colors, Stanleys have been not only affecting the bank accounts of Millennials but also the GenZ's. The price of one 40-ounce Stanley cup ringing up to on average $50 leaves people wondering, "Is it even worth it?" Even if you might think of purchasing, try to find any in stock. I think AHS could be the reason they are sold out everywhere. 
Another trend in 2023 is hoop earrings!!! Not only large, thin hoop earrings like in the 2000s, but also small, thick and gold in color. Not only can this accessory be dressed down for an everyday staple piece, but you can also dress them up to add a classy feel to your outfit. Hoop earrings became super popular in the 1980s, but you know what they say about fashion: "It always finds a way back."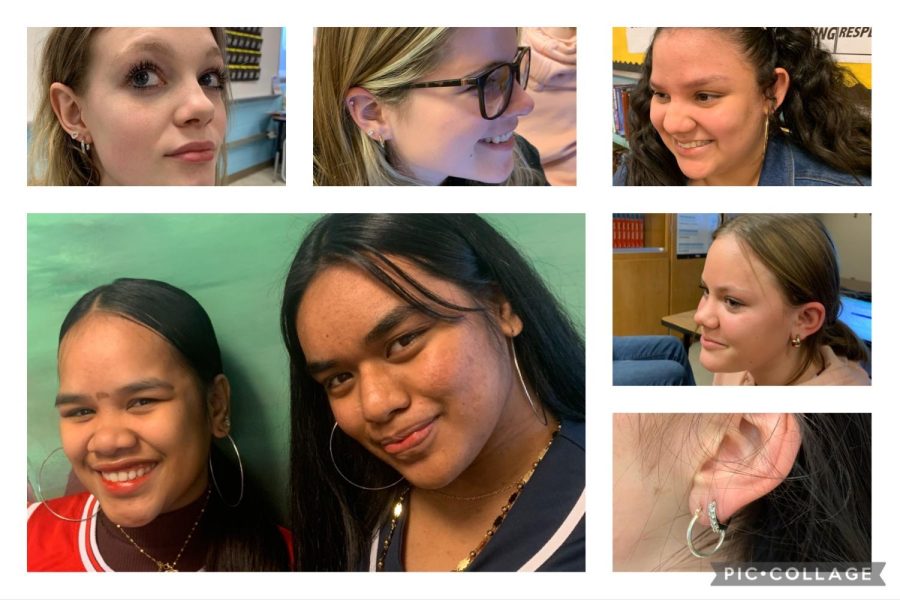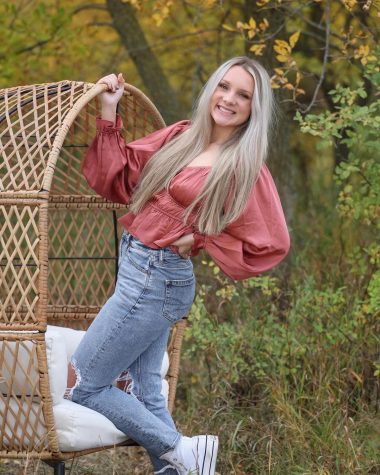 The third trend is blush. Just a dot, not a lot. With makeup trends forever changing one of the more popular products right now is Rare Beauty blush. In 2019 the well-known actor and singer Selena Gomez launched Rare Beauty. These makeup products are not just amazing but it is also empowering brand. Selena Gomez is all about breaking down beauty standards and "encouraging any and all who wear it to embrace their individuality." Her famous blush came out in 2020 but people are just now understanding the hype around the brand and products. 
Another trend in 2023 is Lululemon bags. "Crossbody bag, belt bag, or fanny pack." Either way, these bags are super helpful! Small but mighty, and can fit almost everything you need.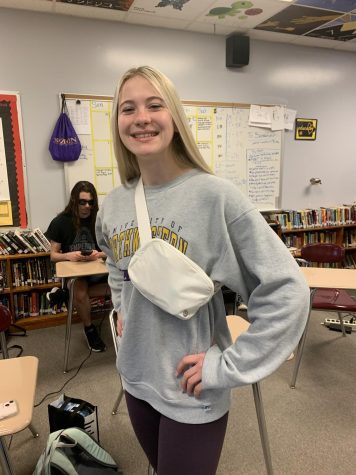 They can add to your sporty style or even just for everyday use. Lululemon is known to have expensive products, with this bag ringing up at $48. Still, many people all over the world think that it is super worth it. 
The last trend I will be talking about is all of the different types of nail styles. Coffin, square, almond, and oval. Not only are females worried about the shape and length of their nails but also colors, designs, and so much more.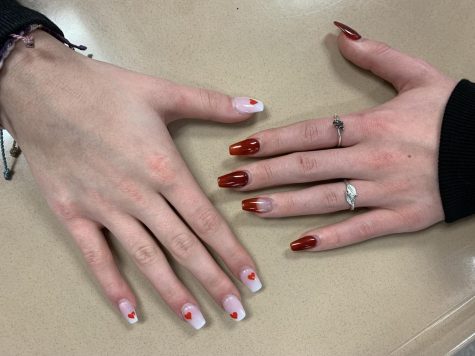 Making sure your nails are always looking good has become more of a priority for girls over the years. Getting nails redone almost every 2-3 weeks can add up to be one costly "necessity." During 2020 people found ways to do their nails at home. People have also created small businesses where they make and sell designed press on nails. 
Keep your eyes open for new trends and popular purchases. Hopefully, these top five trends will help you navigate what you should add to your cart next.