You Should Put Up Your Christmas Tree Immediately — OPINION
Christmas is easily the best time of the year because it brings so much joy.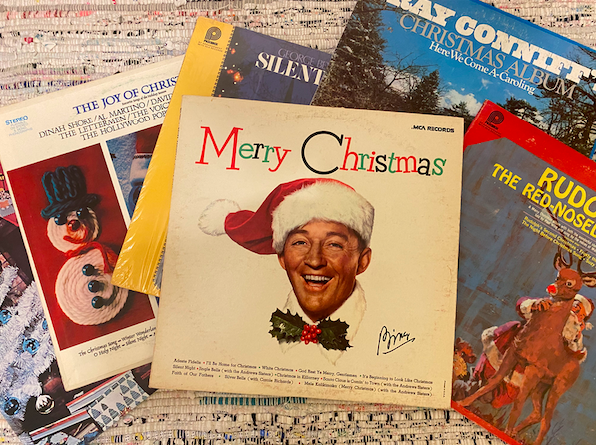 Picture this: it's brisk outside, but you're inside next to the fireplace covered in a nice, warm flannel blanket. The air smells of cookies and the mug in your hand is full of rich hot chocolate. Outside is a picture of white wonderland, as snow flurries through the air. You snuggle in and gaze towards the TV where Will Ferrell spins around in a department store dressed as an elf.
If that setting doesn't fill you with nostalgia and joy, we need to have a serious conversation.
Christmas is easily the best time of the year. Immediately following Halloween, I am filled with happiness as fall decor changes to winter and the air outside becomes a bit more chilly. When I think about my happiest moments, Christmas is one of the first things that comes to mind. I can't help but smile when I walk into the store, surrounded by garland, and the music playing is full of bells. The sound of joy in everyone's voice as they sing Christmas carols fills me with a sense of peace that I can't find anywhere else.
Don't even get me started on the joy of Christmas lights. During the holiday season I make it a mission to drive downtown and take in the sights everyday. There is something so incredible about the sight of twinkling lights.
I don't know if it's the tasty food, fuzzy socks, or the red and green decor, but the people around me seem to smile most during the Christmas season. This is why I choose to decorate for Christmas on Nov. 1 each year and why I actively play Christmas music year round. I associate Christmas with joy and if hearing Mariah Carey belt a tune can make someone smile, of course I'm going to indulge in the holiday spirit.