Thoughts for the Future
AHS students and teachers discuss the possibilities for the upcoming 2020-21 school year.
As the end of the school year approaches, many ponder what the 2020-21 school year may look like. Students, teachers and staff question what may come in August as this ever-changing time leaves many uncertainties.
The biggest question may be whether or not the district plans to return to school in-person. Although that is still up in the air, several colleges and school districts have the goal of re-opening in the fall. However, schools face the challenge of complying with social distancing. 
According to The Cut, students may be put in a staggering type of schedule with smaller class sizes. For example, half of the student body and staff would attend school in the morning and the other half in the afternoon. Another option may be for the two halves to attend every other day. The site also stated that more precautions may take place, such as wearing face masks and routine temperature checks.
"
I feel extremely bad for the seniors this year and do not want to go through the same thing."
— Sydney Sanny
Several students anticipate a change coming in the next school year, including more hand-sanitizer as well as teachers being more cautious with students' health. Junior Sydney Sanny said she hopes things will be taken more seriously and that there will be a vaccine soon. However, Sanny also said she fears COVID-19 may reappear and a pandemic will happen again her senior year. "I feel extremely bad for the seniors this year and do not want to go through the same thing," she said. 
Sophomore Cooper Jipsen said he's nervous about the possibility of converting to online learning because of the challenges that lie with it. Another worry Jipsen mentioned is whether or not he'll be able to have a baseball or golf season. "I'll have to see where the cards lay," he said. 
In regards to change, most teachers may have to update their lesson plans as well as the classroom guidelines. English teacher Emma Bireline said she will work with her students for the first few weeks and then determine whether or not she would need to make changes. "I will determine what students' needs are and teach according to the results of my formative assessments," she said. Bireline added all teachers will need to be flexible and "make adjustments to ensure student success." 
Although this may be a trying time, several students and teachers said they've learned a lot from this experience. "I was able to figure out that my future could change at any moment and I need to be ready to adapt to the situation at hand," Sanny said. Senior Hana Holtz said she's learned to not take things for granted while junior Brianna Wilson has learned to not go into things with expectations. "If you go in with expectations and things don't turn out the way you planned, you will be disappointed," Wilson said.
As more things begin to re-open, it gives hope to be back in a regular school setting in the fall. On Wednesday, May 6, Gov. Kim Reynolds signed a proclamation allowing schools to start earlier than Sunday, Aug. 23 in addition to the regular school year. However, only time will tell for what the future holds. 
About the Contributors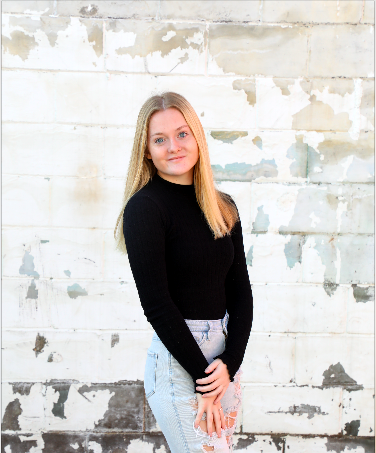 Dani Mathisen, Senior Magazine Lead Editor
Senior Dani Mathisen is the lead editor of the senior magazine. She is also a writer for AHSneedle.com. Mathisen said some of her favorite stories to read...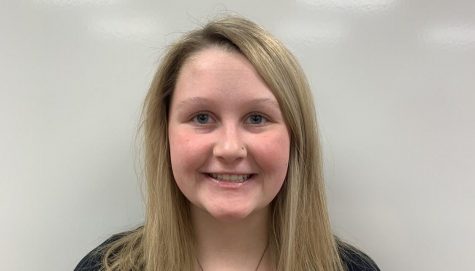 Brynna Ray, Staff Writer
Brynna Ray is a staff writer for AHS Journalism. She is most proud of the senior profiles she wrote about Grace Clay and Spencer Ray--and of course, showing...