Celebrating Inside
Those with birthdays amidst the COVID-19 outbreak have had to adapt to current circumstances for the occasion.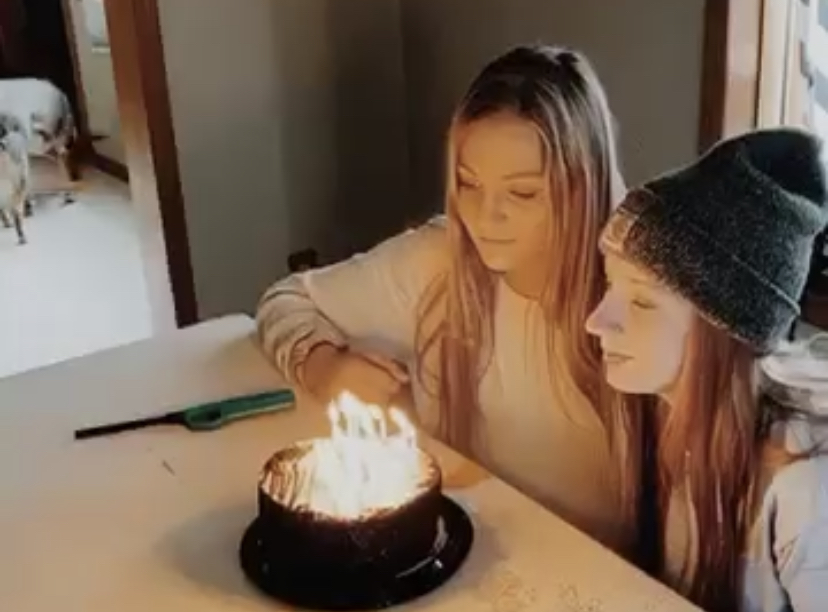 Many social gatherings have been canceled or postponed due to the COVID-19 social distancing regulations. Because of these circumstances, for many, it's hard for life to feel "normal," especially while celebrating various holidays and birthdays. For most, family and friends have found creative ways to celebrate the special day. 
Senior Erin Barrick was one of the many whose birthdays were during quarantine this year. Instead of being at school or hanging out with her friends, she had to stay inside and spend time doing other things. However, her friends and family did the best they could to celebrate her birthday while still maintaining their distance. 
One of the activities they planned was a birthday parade for Barrick where they drove by her house, waved, and honked while she sat in her driveway. Another one of Barrick's birthday traditions that she missed out on was going to Texas Roadhouse. So this year, her parents made her a dinner with steak and rolls, just like the restaurant. "My parents tried to do everything to make sure it was a fun birthday," Barrick said. 
On her birthday, Barrick discovered the state would be starting to reopen on May 1. However, the day after, she found out that school would remain closed for the rest of the school year. 
Another student who celebrated her birthday during quarantine this year was senior Savannah Cameron. The week before her birthday, she spent time in Missouri with a close friend she shared the same birthday with. It was during that trip that she found out ACSD would be closed until April. Cameron had plans to go back to Missouri for her actual birthday, but they were ultimately canceled under current circumstances. Another thing she would've traditionally done is "go to the city with friends," but instead, she "had a small get together." 
On her actual birthday, she found out that nationals for archery got canceled. "That was sad to wake up to," Cameron said.
Both seniors hope for a vaccine or some sort of progress towards the coronavirus but are staying patient during the current quarantine. "I think quarantine is essential to stop the spread of COVID-19, but it's sad my senior year ended this way," Barrick said. 
About the Writer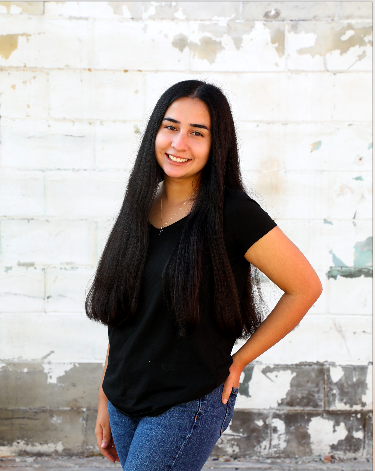 Da'Jai Wesson, AHS Needle Editor in Chief
Senior Da'Jai Wesson is a lead editor for the AHSneedle.com and writes a wide variety of news stories. Wesson's road to being a journalist started...