NHS Blood Drive Gets Called Off
The group looks to reschedule their spring event.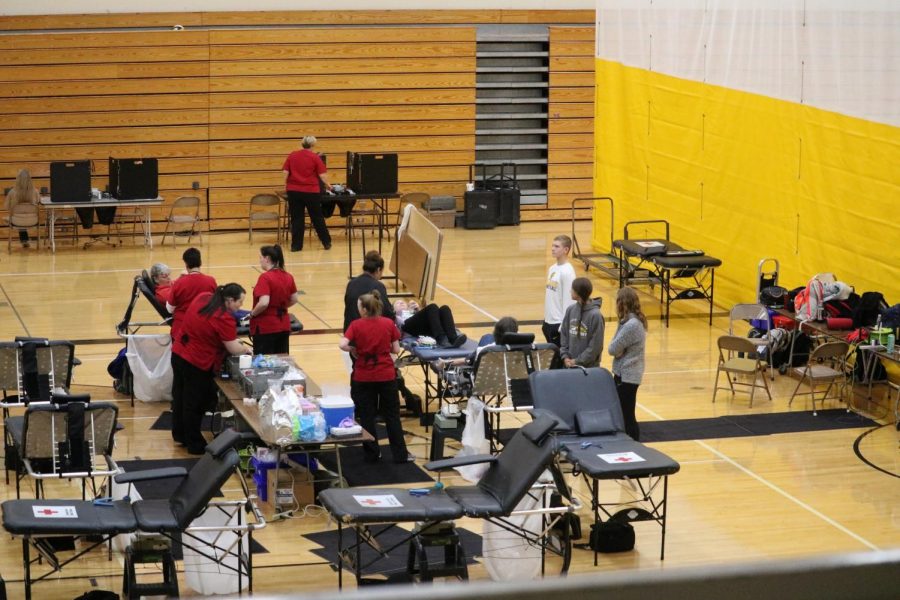 The Atlantic NHS chapter has postponed the upcoming blood drive that was set to take place on Wednesday, March 18. NHS adviser Jarrod O'Donnell made the announcement on Friday, March 13. Like many other activities throughout the school and community, the blood drive was called off due to the outbreak of COVID-19.
The chapter and the Red Cross are looking to find a new date that will work in order to host a blood drive. O'Donnell said, "As soon as the Red Cross and I figure out a date to have the blood drive, I will let everyone know."
About the Contributors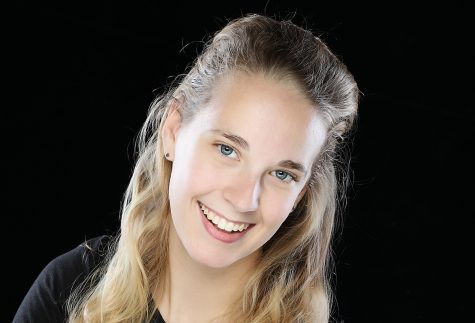 Hana Holtz, AHS Needle Editor in Chief
Hana Holtz, the lead editor of AHS Needle, assigns and edits stories for the school website. Holtz is the lead editor with 86 stories in total, the most...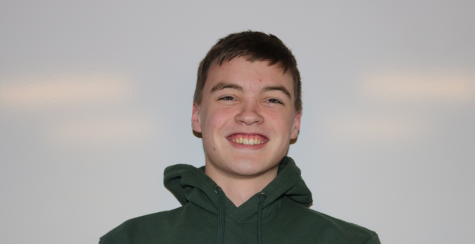 Drew Engler, Staff Writer
"A little interesting," "creative," and "well-rounded" is how sophomore Drew Engler describes himself. Engler chose to take part in journalism as he wanted...