Scholarship Opportunities for AHS Seniors
There are a variety of scholarships available for seniors to apply for.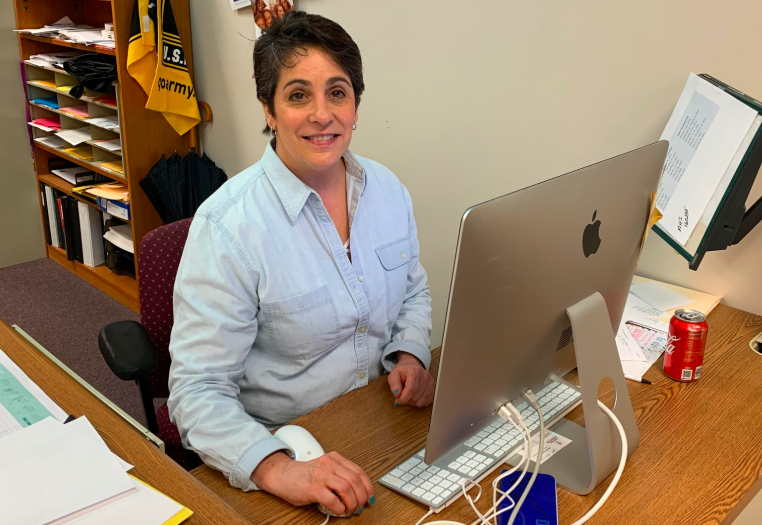 Every year, AHS seniors have the opportunity to fill out scholarships to be financially rewarded for their academic and extracurricular achievements. 
The website for scholarships is open to all seniors as of Saturday, Feb. 1. There are multiple scholarships sponsored locally throughout the community, as well as through school organizations. According to guidance secretary Gina Honke, students can first do research on a scholarship that they fit requirements and eligibility for. The students can then fill out the scholarship and turn it in through the guidance office, or mail it directly to the address listed. 
Honke said seniors applying for scholarships can expect to talk about their high school experience, extracurricular activities, and "most importantly" their volunteer work. Honke thinks it's important that students apply for scholarships not only to pay for college, "which can be expensive," but also "help students reflect on themselves and their high school experience. " 
Honke's advice for anyone applying for scholarships is to "fill out as many as you can." She also said students should keep an updated resumé. It's also important to do "as much volunteer work as you can" and stay in good academic standing.
Senior Clayton Jipsen started applying for scholarships in August of 2019. Since then, he's filled out over 15. Filling a scholarship can take up to three hours for Jipsen, depending on whether there is an essay included. "It's time-consuming due to wanting an individual answer on each scholarship," Jipsen said. His advice for applying is filling out several scholarships. He said, "If you apply for a lot of them, you are bound to get one." 
Last year, 107 scholarships were given out, which totals to nearly $90,000 people. This is normal compared to other years, as they usually have 30 to 40 applicants. Some applicants received more than one scholarship. Deadlines for each scholarship vary, but many are due on Wednesday, April 15.
About the Contributor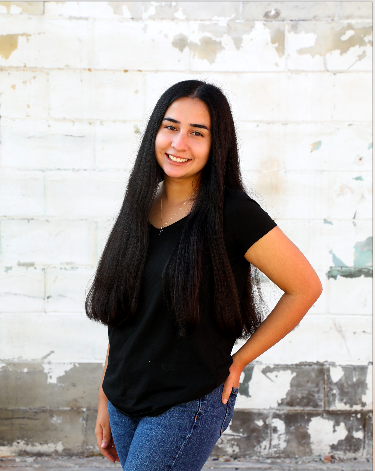 Da'Jai Wesson, AHS Needle Editor in Chief
Senior Da'Jai Wesson is a lead editor for the AHSneedle.com and writes a wide variety of news stories. Wesson's road to being a journalist started...