ACSD Staff Takes On Self-Care Challenge
A five-team field is stacked with 109 ACSD staff members.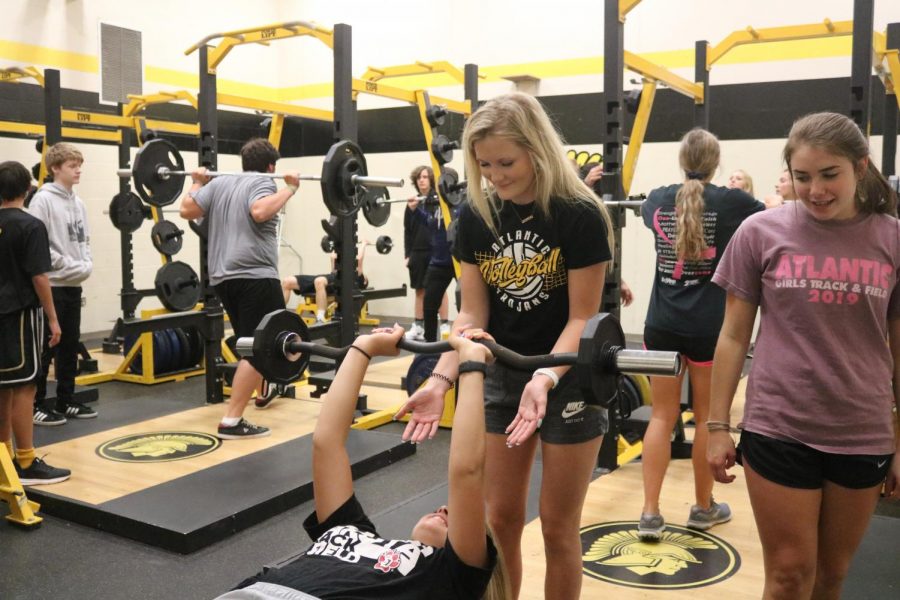 Members of the Atlantic Community School District started their optional health challenge on Monday, Jan. 13. The participants who chose to take this on were given a week to prepare. In order to receive points, there is an app where videos were posted to show how to practice good health. For example, one video shown discusses proper hydration. If one video was watched, one point was received. Superintendent Steve Barber said the app is really easy and he "likes the simplicity of it." 
There are a total of 109 administrators and teachers participating in this challenge. The high school, middle school, Schuler and Washington Elementary teachers are split up into teams. The administrators make up their own team. Barber came upon this challenge and decided to try it with ACSD. Laura Vogel, AHS math teacher, said, "As teachers, we worry so much about other people, we forget to care for ourselves."  
The app sends every person a notification each morning asking if they got seven or more hours of sleep. If so, it is another point towards the leaderboard. Every night at 7 p.m., another notification is sent. It asks several questions, with topics ranging from nutrition to physical activity. Vogel said sleeping will be the easiest for her because she "always goes to bed early."
The challenge will be completed after 30 days. Barber is trying to accomplish bettering the physical and emotional health of the ACSD staff.
About the Contributors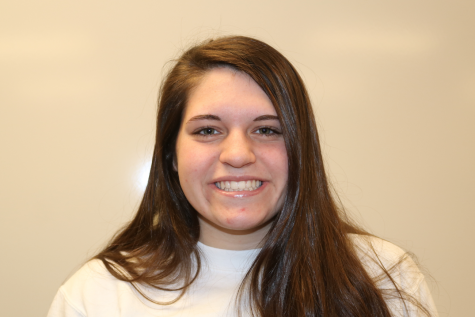 Ava Bruckner, Staff Writer
Sophomore Ava Bruckner wanted to join the journalism class because of her brother Noah and sister Grace. This year, Bruckner will be looking forward to...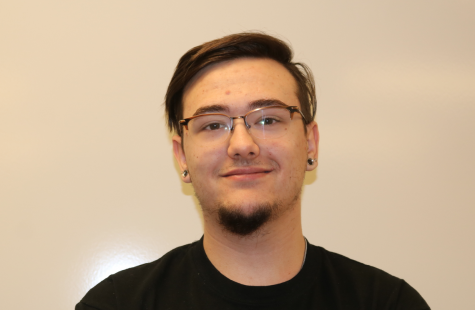 Harley Oliver, Staff Writer
Senior Harley Oliver decided to dive back into journalism after taking a break since sophomore year. He became interested because there are no photography...