How a Journalism Story is Written
Behind the scenes of AHSneedle.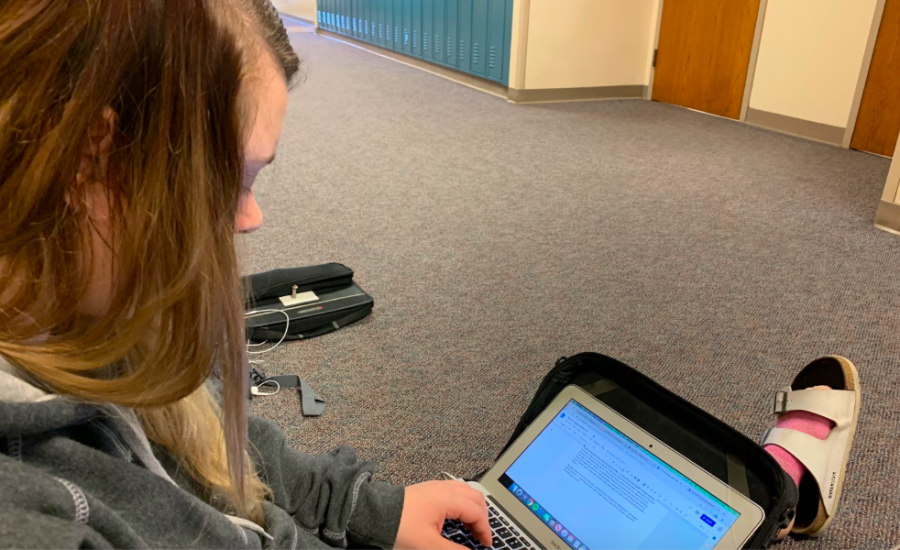 On the school news website, AHSneedle, we try to put out at least three stories a day and 15 stories a week. The content ranges from news briefs about sports and fine arts, opinion pieces, and updates about school news in general. All stories are written by editors or students of Intro to Journalism.
Starting a New Story
In order to start a new story, writers need a topic. Editor Molly McFadden said when she chooses a topic, she wants it to be something or someone she "cares about" or is "interested" in. "That way I'm passionate about what I'm writing and I enjoy what I do," she said. McFadden and other editors are always on the lookout for new story ideas. "I'm always listening to what people have to say, and if we could write a story about it," she said. Editors also brainstorm story ideas together.
Writing the Story
All editors have at least one class period during the school day to work on stories for the website. Everyone has an assigned deadline to meet. The actual writing process varies from editor to editor. "I just have to start writing," McFadden said. "I might not start from the beginning, but I have to get words on the page." It's common to sometimes experience a sense of writer's block amongst editors. "Sometimes I get distracted, but I have to set the mood," she said.
Dedication Outside of School
Besides the in-class work, sometimes editors have to continue work outside of school. Whether it be to prepare for an interview, attend an interview, or even put the finishing touches on a story. For McFadden, "it depends on what's happening that week." For example, McFadden said "last week I spent three hours at a school board meeting." But she usually only spends an hour a week outside of school. McFadden explained the time she spends on journalism outside of school "doesn't feel like homework." With the occasional obstacles aside, she enjoys the freedom given when writing stories and doing work. "I love being an editor," McFadden said.
Behind the scenes of every story being written, there's an editor who took the time to gather information and put it into words. McFadden explained whether they're constantly writing stories or not, editors are always taking notes of things around them and how they can incorporate them into content for the website. "The journalism grind never stops," McFadden said.
About the Contributor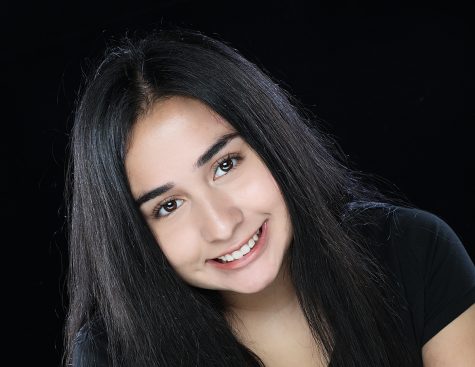 Da'Jai Wesson, AHS Needle Editor
Da'Jai Wesson is an editor for the AHSNeedle. She writes stories that vary from school news to things related to the media. Wesson puts out at least...