Another Trip, Another Taco Night
The Costa Rica trip is funded partly by Taco Night.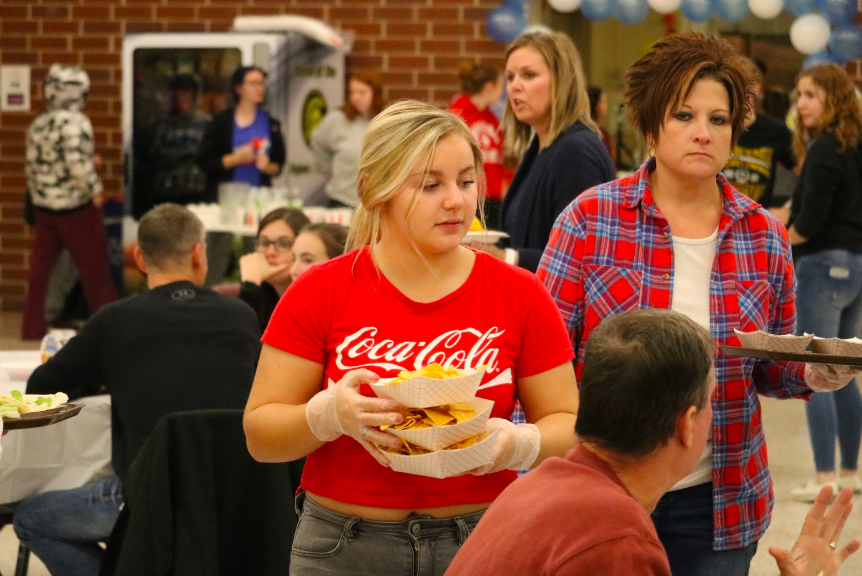 This summer, 28 Spanish class students will be taking a trip to Costa Rica. In order to pay for their trips, the students have done two fundraisers so far, their most recent one being a taco feed for the community.
The Taco Night fundraiser took place on Thursday, Nov. 7. Twenty-six of the 28 going on the trip participated in setting up, cooking and serving tacos, rice, and beans. With five dollars, attendees received a taco meal and dessert, along with the opportunity to bid at the silent auction. 
Spanish teacher and trip advisor Daniel Vargason said this year they had the biggest turnout with over 200 tickets being sold. However, he said the overall money raised was comparable to past Taco Night fundraisers as "more people bought tickets, but less was sold in the silent auction." Vargason said the event ran smoothly, "besides running out of tortillas." 
Junior Mallory Ericksen participated in Taco Night by serving meals. Not expecting many people to attend, she was "overwhelmed." She said, "It was really busy." Nonetheless, she felt it went well. "We were able to keep it organized and still have fun." 
All funds raised will be split among the students going on the trip and subtracted from the remaining balance due.
About the Contributors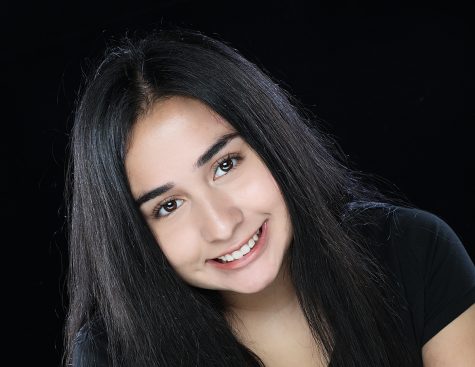 Da'Jai Wesson, AHS Needle Editor
Da'Jai Wesson is an editor for the AHSNeedle. She writes stories that vary from school news to things related to the media. Wesson puts out at least...