Helping Out in the Classroom
Being a teacher's aide is another way for high school students to earn credit toward graduation.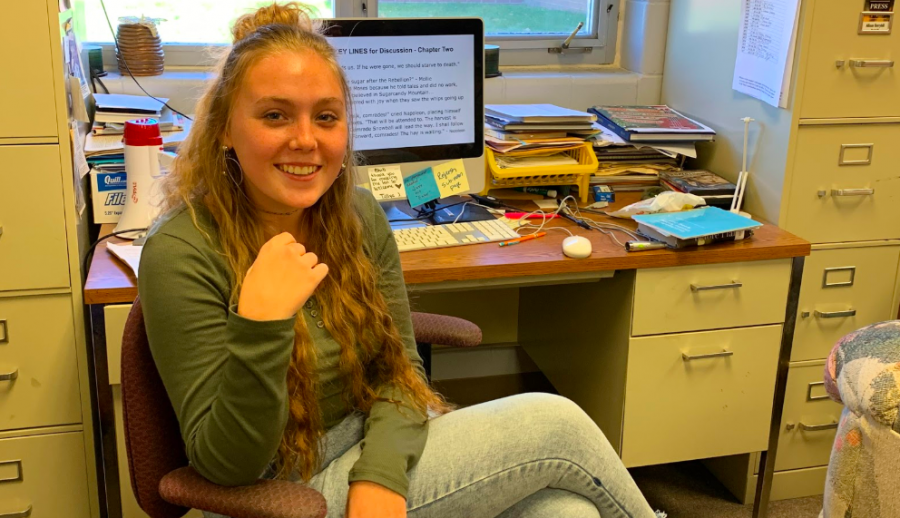 There are many opportunities for high school credits at AHS. Being a teacher's aide, or T/A for short, is one. High schoolers taking on the position of a teacher's aide can find themselves assisting teachers who offer the job in whatever they need help with in the classroom. 
Senior Aly Brockob decided to be a teacher's aide for English teacher Allison Berryhill when she found herself with "a lot of free periods." With the help of Berryhill, Brockob was able to become a T/A for the English 1 Honors class after speaking with the guidance office. Brockob thought this would be a good chance to observe an English class, as she wished to become an educator herself. On a day-to-day basis, Brockob found herself carrying out tasks such as taking attendance, starting class, and handing out the day's materials. More hands-on teaching experience includes beginning to teach lessons. "I teach the lessons when she's gone and there's a sub," Brockob said. 
Some challenges she faces include speaking louder in front of a full class, as she "doesn't like to talk to people." She said it is harder to "fit into the teacher role" since the age gap between her and the students is "only" four years. Overall, she enjoys the class. "Everyone is really nice," Brockob said. Her time as a T/A comes to an end at the closing of the first semester. Senior Kylie Neal will assume the role of Berryhill's teacher aide.  
Also serving as a teacher's aide, senior Grace Clay assists middle school band director Leah O'Donnell. "I pretty much do whatever Mrs. O'Donnell asks me," Clay said. This includes doing simple things like making copies, or more interactive tasks such as helping the sixth graders with their music lessons. Although she considers herself to be an "awkward" person, she said she's learning to get past that. "Hopefully that'll get better," Clay said. What she likes most is connecting with the students, and "helping them out," since she was once in their position. Because of schedule conflicts, Clay only helps out in O'Donnell's classroom twice a week. However, next semester she will receive half a credit. Clay hopes to be a band director in the future.
Those interested in becoming a teacher's aide can discuss it with the guidance counselors to see if, and where, it fits into their schedule.
About the Contributor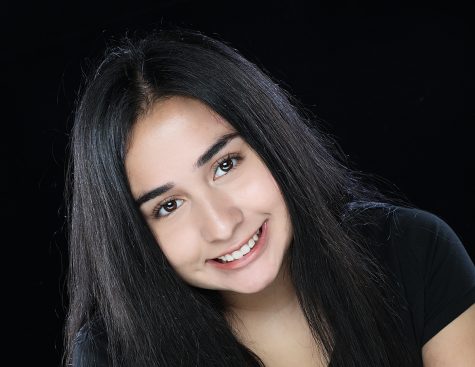 Da'Jai Wesson, AHS Needle Editor
Da'Jai Wesson is an editor for the AHSNeedle. She writes stories that vary from school news to things related to the media. Wesson puts out at least...