Trojan Volleyball Gets a Set on Denison
Both teams came to play on Tuesday night.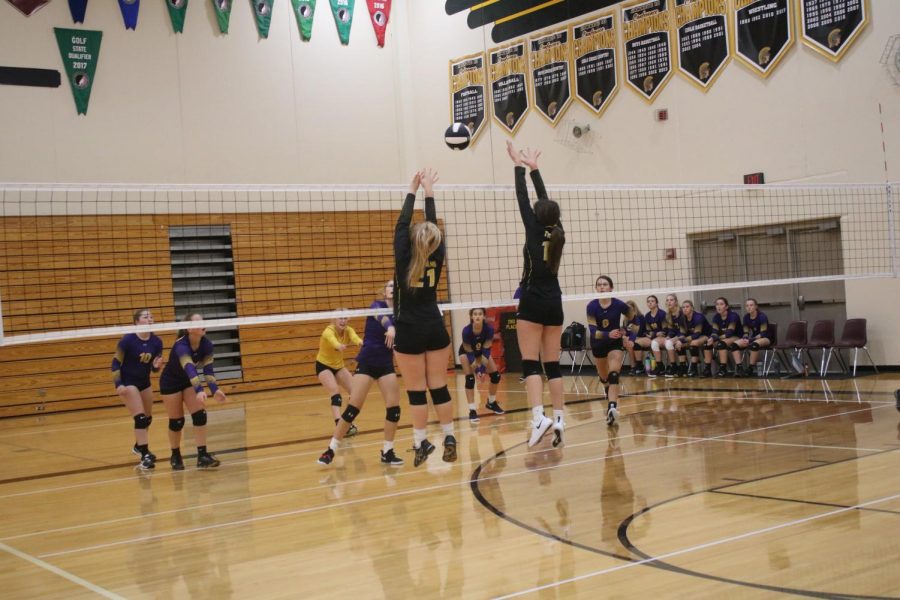 Another team in Atlantic's sights was Denison-Schleswig, after the Trojans upset the Creston Panthers just a week prior. The two squads clashed in Denison on Tuesday in a conference matchup.
The Monarchs rolled into the match with a 12-15 record. The Trojan crew played Denison-Schleswig early in the season at the AHSTW tournament. In that match, Atlantic came up short, 21-18, 21-9. The takeaway from their previous meeting was Atlantic needed to handle the ball better on serve receive.
Looking to get revenge on the Monarchs, Atlantic took the court. The varsity team quickly fell behind with service errors on both sides of the ball in the first set. After losing 25-16, the Trojans reset going into the second.
At the beginning of the second frame, the Trojans were able to get more kills on the Monarchs. The Trojans raced out in front, claiming the second set, 21-16.
Even at one set apiece, the two teams brawled in the third. The Monarchs squeaked out the victory, 25-23, despite strong offense from Atlantic. The Trojans were down a set and continued to play hard, but let the fourth set slip through their fingers on kill errors. The Monarchs claimed the fourth frame and the victory, 25-18.
Through four sets, the Trojans had 36 kills on 33 assists. On defense, the Trojans had a monstrous 85 digs, with every girl getting at least two digs. All three of these categories outscored Denison-Schleswig. 
Next up for Trojan volleyball is a triangular against Red Oak and Shenandoah. This is the last conference matchup for the 2019 season, and will be played in the AHS gym on Oct. 15.
About the Contributors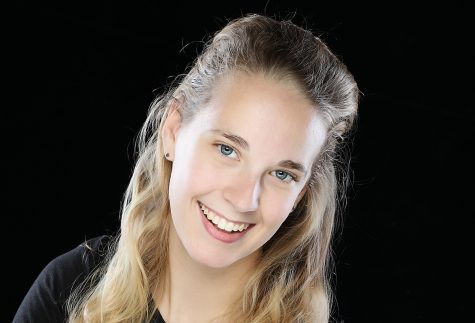 Hana Holtz, AHS Needle Editor in Chief
Hana Holtz, the lead editor of AHS Needle, assigns and edits stories for the school website. Holtz is the lead editor with 86 stories in total, the most...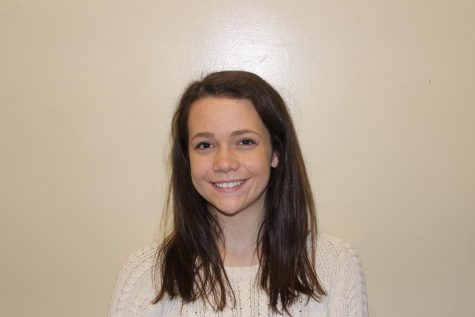 Kayla Mauk, Journalism Production Student


Atlantic High School sophomore Kayla Mauk, aka Kmauk4213, is a Journalism Production student. She has been involved in Student Council, AHS fuel,...