Meet AHS' Latest Foreign Exchange Student
Denys Tsybulnyak comes from Ukraine.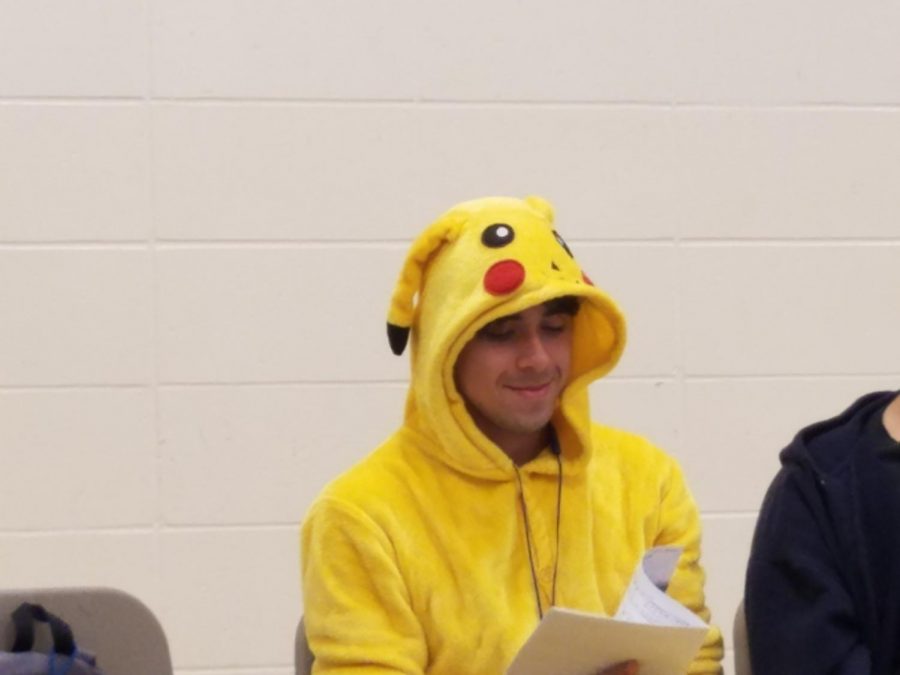 Halloween. Thanksgiving. Christmas. Do the musical. Hang out in Chicago. Try China Buffet. These are all things from Denys Tsybulnyak's bucket list to complete while he's staying in America for the year. Tsybulnyak, who is known by many AHS students as "Den," is the newest Foreign exchange student, coming to Atlantic from a large city in Ukraine. "It's very different. I miss life in a big city, and I miss healthy food that my mom would cook me everyday."
While crossing all those things off his bucket list, Tsybulnyak also said he's excited to have some free time after football season is over. "I want to have free time and spend it with friends to have some American experiences. I also want to volunteer here in Atlantic." Tsybulnyak enjoys drawing, scrolling through Instagram, and hanging out with friends. He also likes to play guitar and is a "bookworm." He said his favorite thing about America so far is high school. "It's very easy, so I enjoy it very much."
Tsybulnyak is an exchange student through a program called the Future Leaders Exchange (FLEX) program. He won a contest, receiving a full scholarship from the U.S. Department of State to study and live in America. "The purpose is to share with you about my culture, represent my country here and learn about American culture." So far he enjoys Walmart, fast food, and the fact that teenagers can have cars. In Ukraine, you have to be 18 or older to get your driver's license.
About the Contributor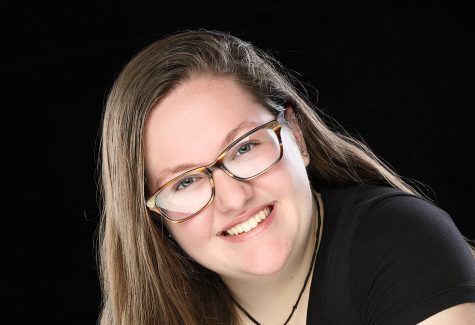 Anastasia Muell, AHS Needle Editor
It's difficult to find a more energetic, positive and kind girl than senior Anastasia Muell. She has dedicated the past three years of her life to excelling...