Dance Team Jumps into a New Season
Atlantic dance continues to grow and prosper with a new season.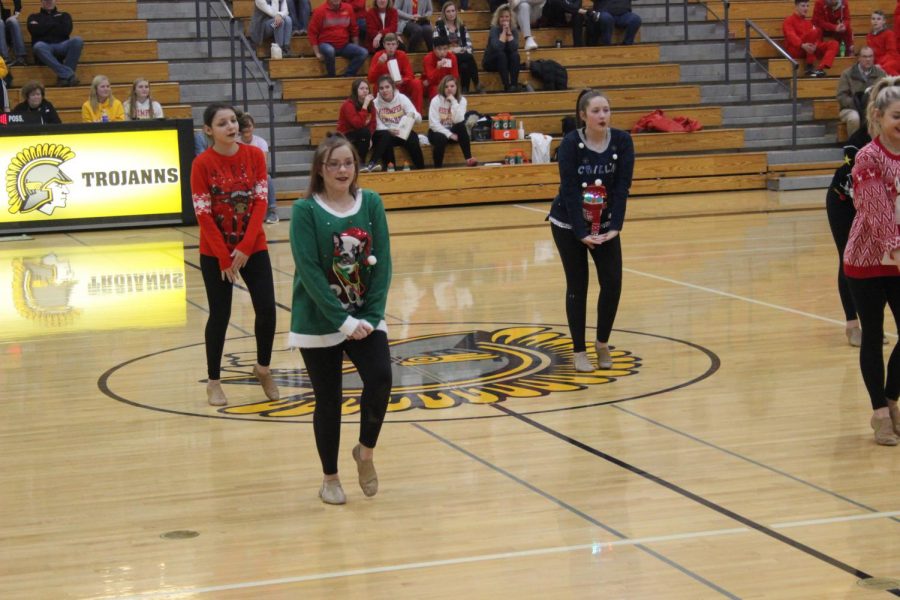 The beginning of autumn means many things for AHS, including football season, Homecoming, and much more. For AHS's dance team, it means time to put the practice they've been putting in for various approaching performances to the test. 
The Atlantic High School dance team has been active for around six years and consists of freshmen through seniors. Sheena Schlake is in charge of the team and senior Madison Fell is the dance captain. The choreographers are Ricci McLaren and Kerra Christensen. Most of the time, the dance team is at the local "Dance Atlantic," where they learn, practice, and clean their routines in order to ready themselves for performances. According to junior and dance team member, Dani Mathisen, they've already made great strides towards learning for their upcoming Homecoming routine. "We learned the choreography in one day," Mathisen said. Since then, they've been working on "remembering" and "cleaning" the choreography and will continue until the Homecoming performance. 
Over time, the team has made progress and changes, some of which include the girls making state this year. "We didn't make it last year," Mathisen said. After Homecoming, this and the winter basketball game performance will be their main focus. They will learn the choreography and use most of their time cleaning the routine, as one of their main goals is to win at the state competition this year. 
With new faces, both from students with and without prior dance experience, the dance team reported having many new members this year. The team hopes to keep this growth up, as they wish for the dance team to continue for years to come. "We want it to stay with our school," Mathisen said.
About the Contributor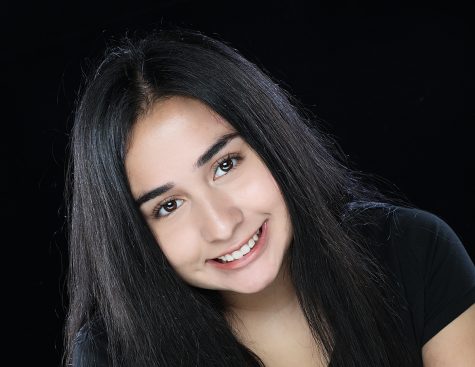 Da'Jai Wesson, AHS Needle Editor
Da'Jai Wesson is an editor for the AHSNeedle. She writes stories that vary from school news to things related to the media. Wesson puts out at least...