Girls Wrestling Becomes a Reality
Nov. 11 is the first official practice for the new girls wrestling team.
Last wrestling season, there was much talk of a girls wrestling program coming to Atlantic High School but much uncertainty by many whether or not the rumors were true. 
However, now moving into the next season, the program is a for sure thing and will be coached by head coach Tim Duff and new assistant coach Connor Larson. The idea stemmed last year when former assistant coach Tucker Weber encouraged many girls to try wrestling as it has grown in popularity throughout Iowa and the United States.
The same enthusiasm lies in Coach Larson as well. "I love it, I'm a big fan of it because it expands the sport of wrestling. It gives girls the opportunity to compete in college too," he said. 
Although some things are still unclear, the coaching staff has looked into local tournaments running girls' divisions. A meeting was held last week where they discussed what postseason play would look like. "There is a girls state tournament sponsored by the IWCOA that we will take the girls to," Duff said. The IWCOA is the Illinois Wrestling Coaches and Officials Association. 
The team currently has anywhere between 10-13 girls that are committed or interested in the program. Several girls have attended an open mat that's been held on Wednesdays at 6 p.m. in the wrestling room. Senior Aleigh Bean has been one of the dedicated girls and has attended five of the open mats so far this year. 
Last summer, she and fellow senior Maddy Fell traveled to out-of-town practices in order to get more experience under their belts. Bean said she started becoming interested in wrestling during her sophomore year and even more so her junior year when she became a manager. She said that she wanted to try it but didn't want to wrestle against boys and then became more seriously interested once she heard about a girls wrestling team. 
Another forthcoming girl wrestler Kenzie Hoffman said, "(She's) always loved the sport of wrestling. (She) just didn't want to wrestle boys." When she first learned about the program coming to AHS she was on the fence about it and whether or not she wanted to join. Then after talking to Bean and Fell, Hoffman said it gave her the motivation she needed to try it. "It just goes down to the basics," she said, "girls wanting to wrestle."
Sophomore Kadin Stutzman said that he supports girls wrestling because it "gets them involved." He said that the male wrestlers support the idea. Junior Cale Pulido also said he encourages the program because he doesn't think that girls should have to wrestle boys. 
Although the season doesn't officially begin until Nov. 11, the upcoming wrestlers have girls-only practice this Sunday at 5 p.m. that will be hosted by Coach Larson. Open mat is every Wednesday at 6 p.m. which hosts both girls and boys.
"There is no other sport in high school that is comparable to the great sport of wrestling," Duff said. "The values and work ethic that can be gained in wrestling will last a lifetime, and we think that is true regardless if you are male or female."
About the Contributors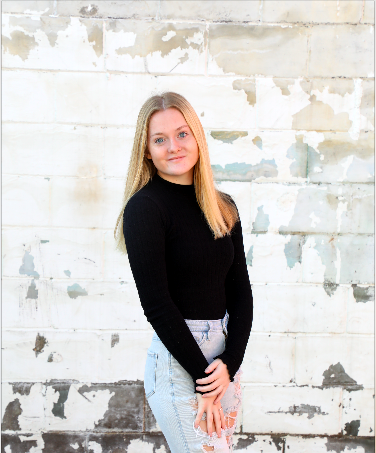 Dani Mathisen, Senior Magazine Lead Editor
Senior Dani Mathisen is the lead editor of the senior magazine. She is also a writer for AHSneedle.com. Mathisen said some of her favorite stories to read...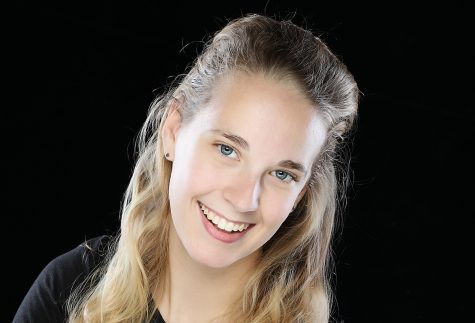 Hana Holtz, AHS Needle Editor in Chief
Hana Holtz, the lead editor of AHS Needle, assigns and edits stories for the school website. Holtz is the lead editor with 86 stories in total, the most...