Trojan Girls Swim Rallies Against CB Abraham Lincoln
The team also competed in an invitational on Saturday, hosted by Linn-Mar.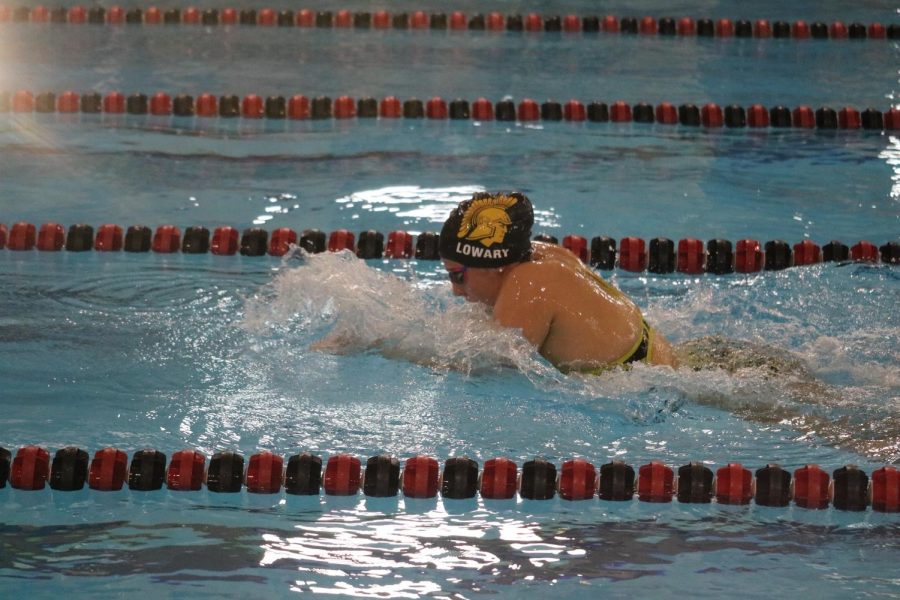 Besides having two-a-day practices, the girls swim remained busy this week with a meet on Saturday and a dual on Tuesday. 
The girls traveled to the Linn-Mar aquatic center on Saturday to take on some of the best teams in the state. Besides the host team, Atlantic competed against Cedar Falls, Dowling Catholic, Waukee, Dubuque Senior, Mason City, Dubuque Wahlert Catholic, Ames, Pleasant Valley, and Bettendorf. As strong competition was present, the girls were able to get another glance at what is needed come postseason time. 
On Tuesday, Atlantic hosted Council Bluffs Abraham Lincoln in a dual at the Nishna Valley YMCA. The girls won ten events, beating the Lynx 94-51. 
In the 200-yard freestyle, freshman Alexes Reynolds claimed the top spot, and junior Bryer Rose was the runner up. The pair finished in the same placings in the 500-yard freestyle.
Senior Anna Lowary finished first in the 200-yard individual medley and the 100-yard breaststroke. 
Other first-place individual finishes came from some of the out-of-town girls who make up the Atlantic swim team. Audubon's Aleah Hermensen won the 50 and 100-yard freestyle events. Clare Christensen–also of Audubon–won the 100-yard backstroke and 100-yard butterfly. 
In the relay events, Atlantic posted strong times. Lowary, Hermensen, Christensen, and Clarinda's Kate Landuis placed first in the 200-yard freestyle relay. In the same event, Reynolds, Rose, senior Erin Barrick, and sophomore Ava Bruckner came in third. In the 400-yard freestyle relay, the team of Lowary, Hermensen, Christensen, and Landuis took the top spot, with the Reynolds, Rose, Barrick, and Bruckner crew hot on their heels in second.
Next up for Atlantic girls swimming is a meet in Marshalltown on Saturday.
About the Contributors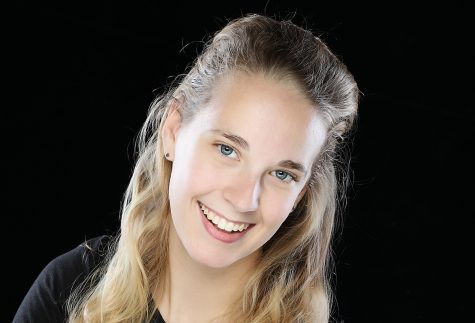 Hana Holtz, AHS Needle Editor in Chief
Hana Holtz, the lead editor of AHS Needle, assigns and edits stories for the school website. Holtz is the lead editor with 86 stories in total, the most...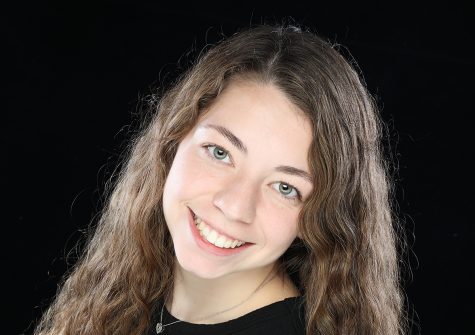 Grace Bruckner, Broadcasting Editor
Grace Bruckner, an AHS senior, edits Eye of the Needle when it is her team's week but will help the other team to make sure they are putting out the best...