The 411 on the CCEOC
The Cass County Educational Opportunity Center is an alternative to AHS that many students identify with.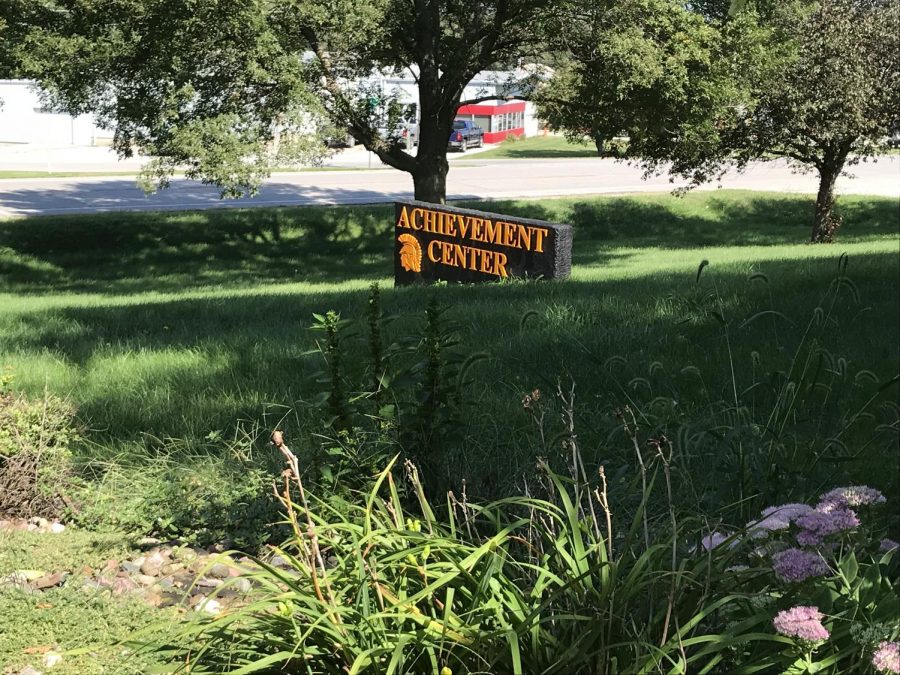 "The CCEOC's purpose is to provide basic academic instruction, personal and social growth activities, job experience training and career exploration in a small, individualized educational program designed to enhance self-esteem and promote personal responsibility in its students." This is the vision statement for the Cass County Educational Opportunity Center, as expressed on their website. Twenty-one students attend the facility as they find it better suited to them, and their needs.
The EOC program was introduced in the early 1990s, with the plan to have 20 students in the classroom in the morning, and 20 in the afternoon. As many as 40 students could attend the EOC in current-day operations.
The EOC operates on hours much like the typical school day at the high school, to give or take a few minutes. There are two primary schedules for students at the EOC–8:15 a.m. to 2:15 p.m. and 9:15 a.m. to 3:15 p.m. Lead teacher Justin Williams said "all we do is cut the study hall period out" regarding the slightly different schedules between AHS and the EOC. However, students with other circumstances outside of school–like taking care of family members and work–can adjust their schedules as needed. An adjusted school schedule is like a half-day of educational instruction, with students attending classes either in the morning, 8:15 a.m. to 11:15 a.m., or in the afternoon, 12:15 p.m. to 3:15 p.m. 
At the EOC, students can take almost every class that is offered at the high school. Anywhere from 30 to 75 courses may be taught in a given school year. "The classes might vary a little, and some are online," special education teacher Karen Vogl said. Foods, advanced art, Spanish and agriculture classes are all courses not offered at the EOC. Some students come to the high school to take shop classes, and the EOC also works with the building trades program. 
Teachers at the EOC teach a variety of classes each day. "Mrs. Vogl and myself split the courses up. We divide and conquer," Williams said. "She's my right hand and my left hand." Similarly, Vogl said, "We all are a team here."
Learning at the EOC is individually-driven. "They still have opportunities to work with instructors," Williams said. "The instructors introduce the work to them, and students then work on their own." Course work is done online, on paper, and in hands-on activities. Students can collaborate with Williams or Vogl, as well as with the paras if they need help on their independent study work. "We are facilitators here," Vogl said. "We make sure they are working on their subjects, keeping up their pace, and understanding as they go."
"What we are trying to do is to get students who are not successful in a traditional setting to get through school. Some students we prepare to go to college. Some students want to go to work," Williams said, "so we try to get them to experience in the fields they might want to go into. Really, what we are trying to do is to open doors for students that have closed them."
About the Contributor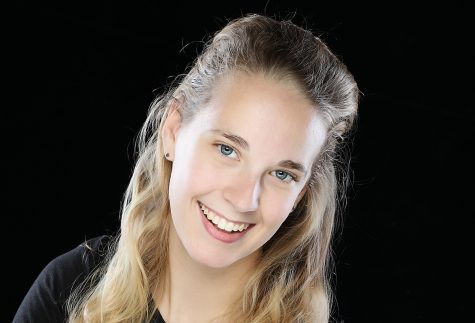 Hana Holtz, AHS Needle Editor in Chief
Hana Holtz, the lead editor of AHS Needle, assigns and edits stories for the school website. Holtz is the lead editor with 86 stories in total, the most...