Girls' Swim Team Dives In
The Trojan swim team opened their season against Dowling Catholic and Pleasant Valley.
Hang on for a minute...we're trying to find some more stories you might like.
With the 2019 swim season upon them, the Trojan girls' swim team began their season last weekend in a triangular against Dowling Catholic and Pleasant Valley. Both teams are considered to be some of the top teams in the state. Last season, Dowling Catholic was the runner-up at the state swim meet. Pleasant Valley finished in eighth place. 
At Saturday's meet, the girls were able to see how they are developing against other teams as they get back into shape for the fall season. 
The Trojan swim team is comprised of girls from a few different area schools, including Clarinda and Audubon. Atlantic swimmers include freshman Alexes Reynolds, sophomore Ava Bruckner, juniors Bryer Rose and Dazia Sorensen, and seniors Anna Lowary and Erin Barrick.
Reynolds made a splash at the meet as she posted the best time among the Trojan swimmers in the 200. She cut close to ten seconds off her previous personal best. The freestyle relay also placed well, coming just short of Dowling Catholic. 
As the season gets underway, endurance is going to play a big role in the development of success for the girls' swim team. The more reps the girls get in, the better the results they'll post. 
Their next competition is Saturday, Sept. 14 at the Linn-Mar Aquatic Center. The meet begins at 12:30 p.m.
About the Contributors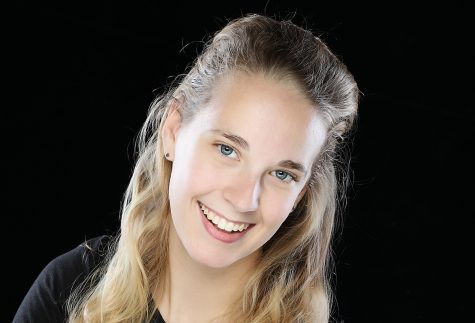 Hana Holtz, AHS Needle Editor in Chief
Hana Holtz, the lead editor of AHS Needle, assigns and edits stories for the school website. Holtz is the lead editor with 86 stories in total, the most...